Eating their way to victory
The Hot Dog Team in Cannon Falls had an extremely successful season.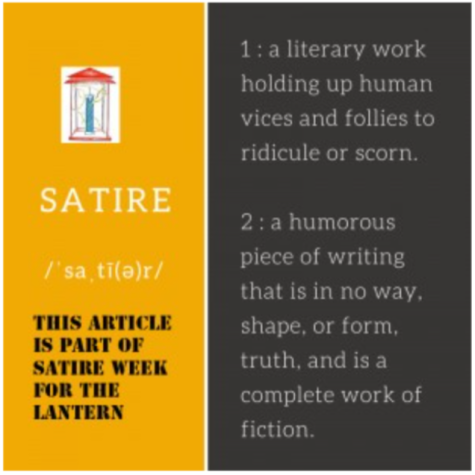 After months of hard work, the competitors line up around the table. Sweat drips as they focus on the hotdogs lined up. Eyeing the competitors, everyone stands positioned, ready to gobble as many hotdogs as they possibly can. Lunging into the table, the announcer shouts "On your mark, get set, eat!"
On February 1st, 2022 the Cannon Falls Hot Dogs competition season began. The team spent months preparing and practicing to crush their competitors. The Bomber Hot dog team's demanding pratices and determination lead to a long and successful season with many victories. "Our hot dog competition team practices are very challenging." Says Junior Kalee Anderson.  "We usually warm up by doing hotdog pushups. We are also timed on how fast we can eat the hotdogs. Everyone is very hard on themselves about this sport because we wanted to make it far in our season."
On March 11th, 2022 the Varisty Bomber Hotdog team prepared for the sections tournament that would hopefully give them a spot in the state tournament. "It usually takes us about 2 hours to prepare for a hotdog tournament," says junior Taylor Johnson. Getting in the right mindset, pep talks, and practicing usually takes a significant amount of time and we need to be focused in order to succeed. 
To earn a spot for state, competitors must be in the top 5 out of 62 competitors involved. Contestants are given 5 minutes to consume as many hotdogs as they can. After the 5 minutes are up, they are given 2 minutes to completely swallow any remaining hotdogs in their mouth. Any partially eaten hotdogs are not counted. Interfering with other competitors' hotdogs, starting before the cues, or continuing to eat after the timer goes off results in immediate disqualification. 
The Bomber Hot dogs took on sections on March 12th and dominated the competition.Senior Marguerite Holes ate 50 hotdogs in the span of 5 minutes, setting a new school record and achieving a spot in the Minnesota hot dog state tournament. Junior Nathan Baszuro took the third place spot with 47 hotdogs eaten. Our two state qualifiers will be competing on March 26th and the state competition will be held at the Minneapolis Excel center. Tickets are 50 dollars and state support shirts are included in the ticket price. Come support our athletes as they compete against the best hot dog eaters in the state!