Four new executive orders put in place
Over the phone, Governor Walz highlighted four new executive orders and the fate of Minnesota.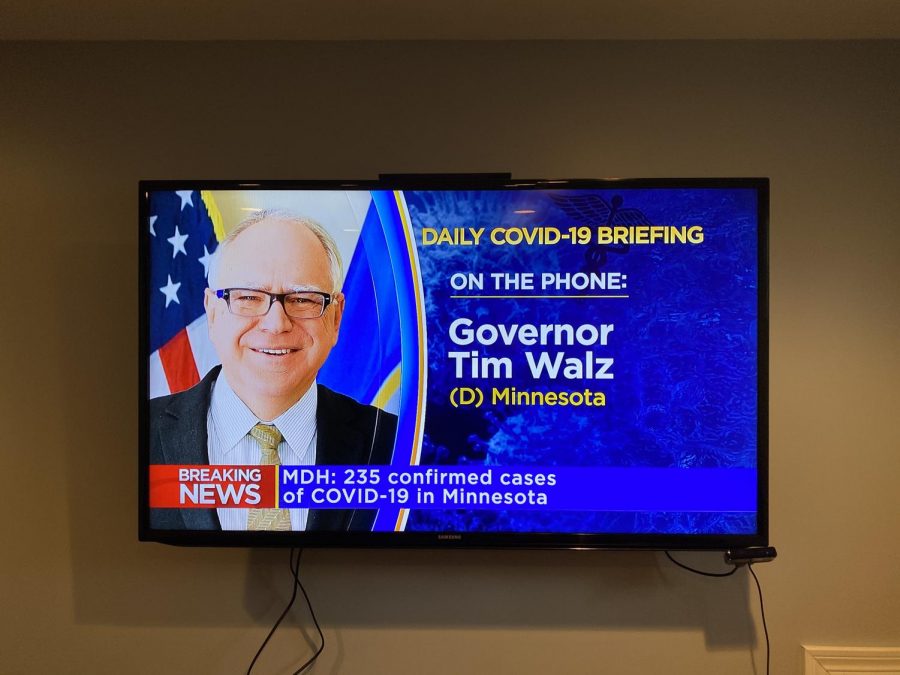 Over the phone at 2 p.m. on March 23, Minnesota's Governor, Tim Walz, and several State Commissioners addressed Minnesotans. Although Walz planned on being at today's press conference in person, he has recently self quarantined himself at home after a member of his security staff was confirmed with a case of COVID-19.  
Beyond the Governor's staff, cases are multiplying rapidly. Currently, Minnesota has 235 cases; over the weekend, Minnesota had its first fatality due to COVID-19. Emphasizing the urgency of this pandemic, Governor Walz believes anywhere from 40-80% of Minnesotans will get the virus over the next few months.
The National Guard is being put to work in Minnesota. Guard members helped transfer supplies from Camp Ripley to the Minnesota Department of Health over the weekend and are expected to complete similar tasks over the next few weeks. 
In another attempt to flatten the curve, Walz issued four executive orders today. executive order 20-14 will suspend evictions during the COVID-19 crisis, executive order 20-15 will provide immediate relief to small businesses via a peace time and emergency loan program, executive order 20-16 requires hospitals to report inventory, and executive order 20-17 stalls a majority of veterinary surgeries. Four State Commissioners followed the Governor's address and clarified the executive orders in their area of expertise.  
"
There are simply no clear cut answers"
— Tim Walz
Once the Governor finished his prepared remarks, he was pressed on two key issues: shelter in place and school closures. Even though Walz maintained, "There are simply no clear cut answers," he is continuing to closely monitor other states as role models. Wisconsin and Michigan have issued shelter in place rules. However, Walz and his team are wanting to see how useful the practice is in slowing the spread before implementing the strategy. As for schools, Walz is taking in all factors as well. Extending school closures and canceling classes for the rest of the year is all being taken into consideration. Yet, again, Walz wants to gather as much information as possible before making such a monumental decision. 
Governor Walz is expected to provide more information throughout the week at 2 p.m. as the situations continue to evolve.
About the Contributor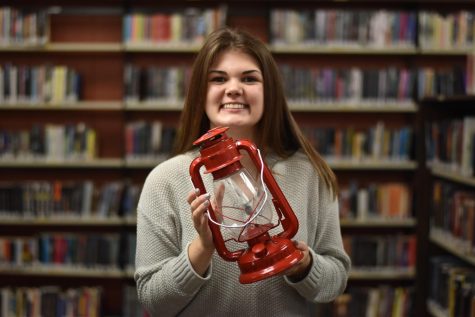 Emma Conway, Editor-in-Chief
Emma Conway is a senior Editor-in-Chief for The Lantern. As a Yearbook Editor, Speech Captain, Student School Board Representative, MHS Historian, and...