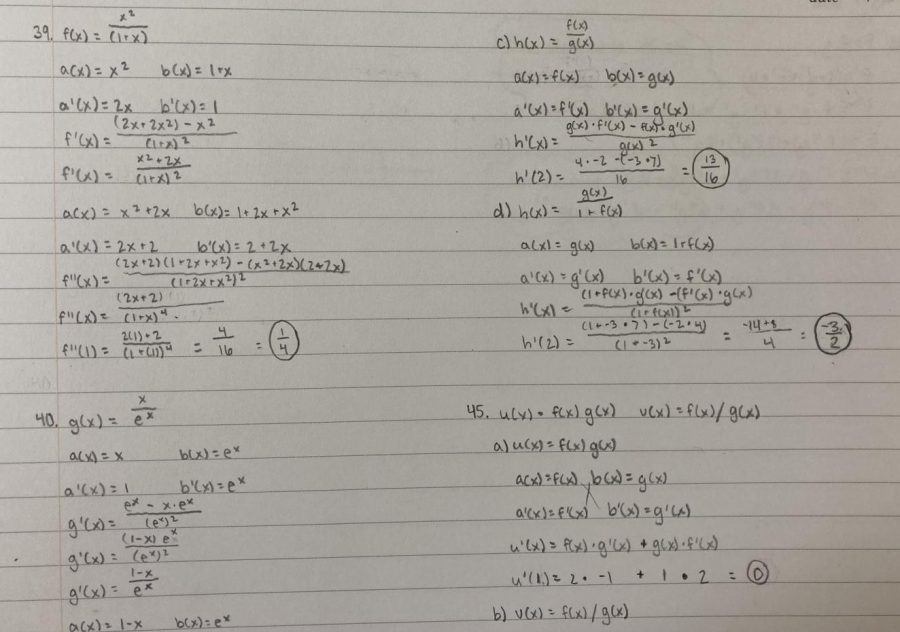 After an incredibly successful season last year, placing 1st in the 5A Section and competing in the State Competition, the Cannon Falls High School Math League Team are sharpening...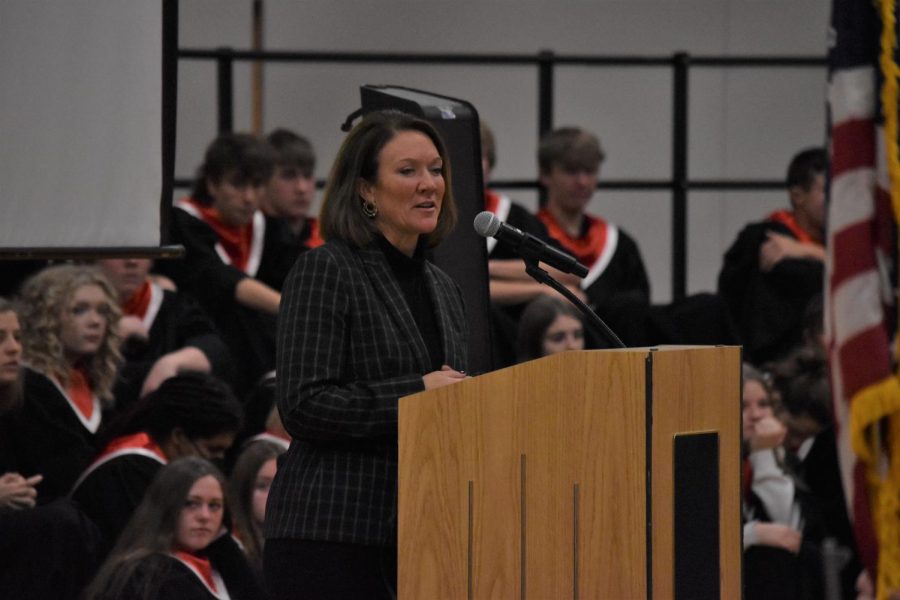 Third hour is usually characterized by empty halls and muffled voices from within classrooms; however, in honor of Veteran's Day, on November 16 CFHS students found themselves...

In today's tiktok-trendy-totally buggin fashion scene, clothing trends move faster than the speed of light for Generation Z. From "alt" looks with thick eyeliner and leg...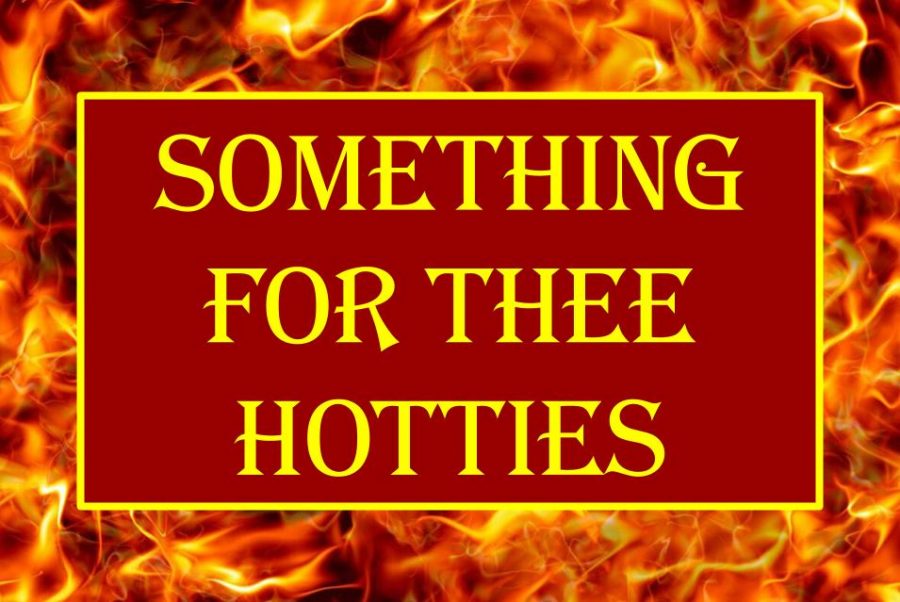 Gaining great commercial success and fame from her Tina Snow mixtape, Megan Thee Stallion was launched to stardom a few years ago. The Texan's early collaborations with...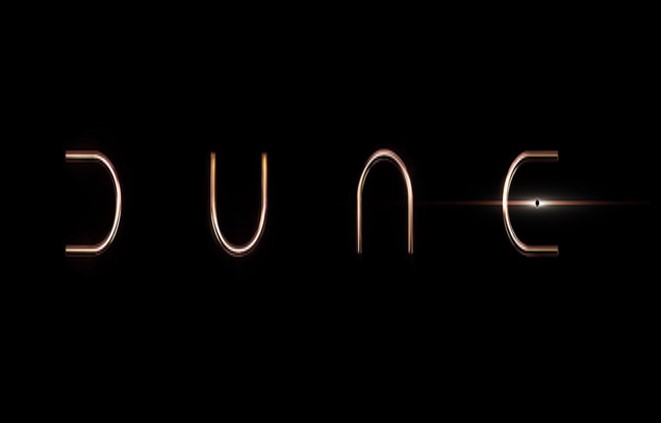 Dune is an intense sci-fi movie set in a vast world with deep, intertwining politics. House Atreides has been ordered by the Imperium, the ruling empire, to take control of...

Loading ...