***LUNCHLADY IN CRITICAL CONDITION***
A lunchlady has recently suffered an unsolicited attack from high school students eager for food.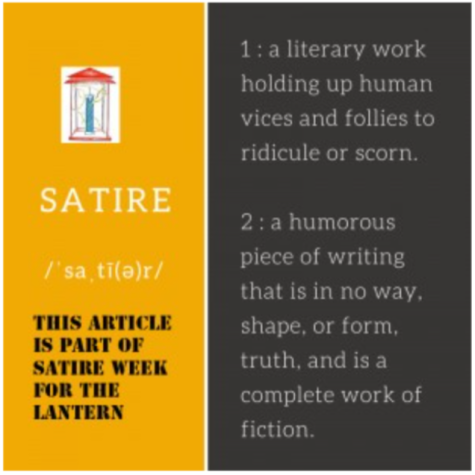 At around 8:53 AM, Julie Murphy was kindly handing out pop tarts and small containers of apple juice. A flock of starving students soon formed around the goodies. Supposedly the flock grew and grew until it turned into a fight for survival: Murphy's gauntlet. The hangry crowd of children trampled over Ms. Murphy to get to the additional box of goods.
Murphy is now in critical condition while she tries to recover at the Mayo Clinic hospital in Rochester MN. John Fogarty is collecting get well cards for Ms. Murphy until Friday. At the moment no children have been prosecuted.