Sisters on the march
Marches throughout the nation are celebrating International Women's Day.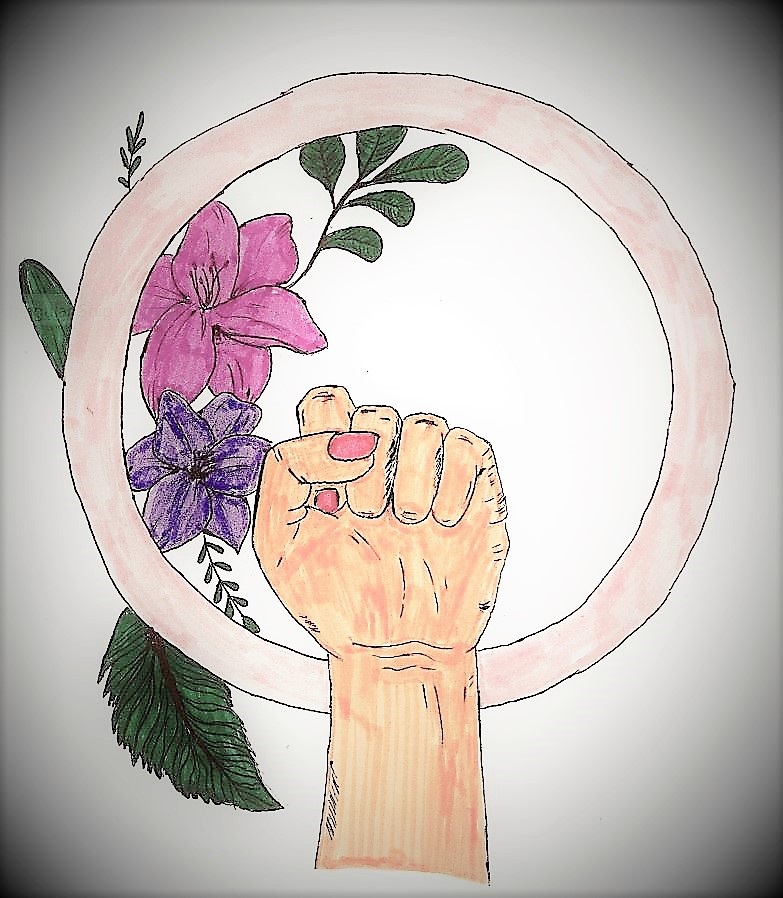 I have a yellow secret stuck onto the lower right hand corner of the inside of my laptop–a sticker that reads "girl power". Especially on a day like today, such a simple slogan reminds me of how women have changed the course of history. Around the world people of different religions and ethnicities are celebrating today, March 8th, not because it is Friday, but because it is International Women's Day. From teachers, to doctors, to lawyers, to writers, to sisters, to mothers, today is the day where women can be recognized for their outstanding contributions to society. Even though some may say having their own special day is unnecessary, women have begun to shape the world more than they ever did before. By looking at the history of International Women's Day and the amount of women who have participated in marches, it becomes clear that International Women's Day is a pretty big deal.
Although International Women's Day started small, it has grown to become an international phenomenon. Originally the day was only celebrated in the United States and England as suffragettes flooded the streets. However, currently over 100 countries celebrate. In 1909 the United States celebrated its first International Women's Day on February 28th. During "International Women's Year" (1975) the United Nations recognized March 8th as International Women's Day. Since then, the day has received far more attention than originally expected.
More women have begun to advocate for women's rights and participate in rallies on March 8th. After the 2016 United States presidential election, millions of women participated in women marches. A march planned solely in Washington D.C. turned into several "sister marches" across the nation: as many as 4.6 million women attended marches in 2017. It is uncertain how many women will be attending marches in 2019, but women's issues have become far more prominent in the last year.
"
what once was tiny has grown into an exceptional event"
— Emma Conway
After looking at where International Women's Day has come from, it becomes apparent that what once was tiny has grown into an exceptional event. As I look down at something as simple as my "girl power" sticker today, it brings a tremendous amount of joy. It reminds me of the women who have shaped me into the woman I am and hope to become. Today I will thank women. Thank women who have changed the course of history. Thank women who have fought to be seen in a different way. Thank women who have taught incredibly valuable lessons.  
About the Contributor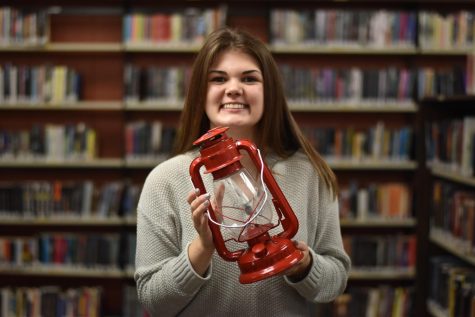 Emma Conway, Editor-in-Chief
Emma Conway is a senior Editor-in-Chief for The Lantern. As a Yearbook Editor, Speech Captain, Student School Board Representative, MHS Historian, and...