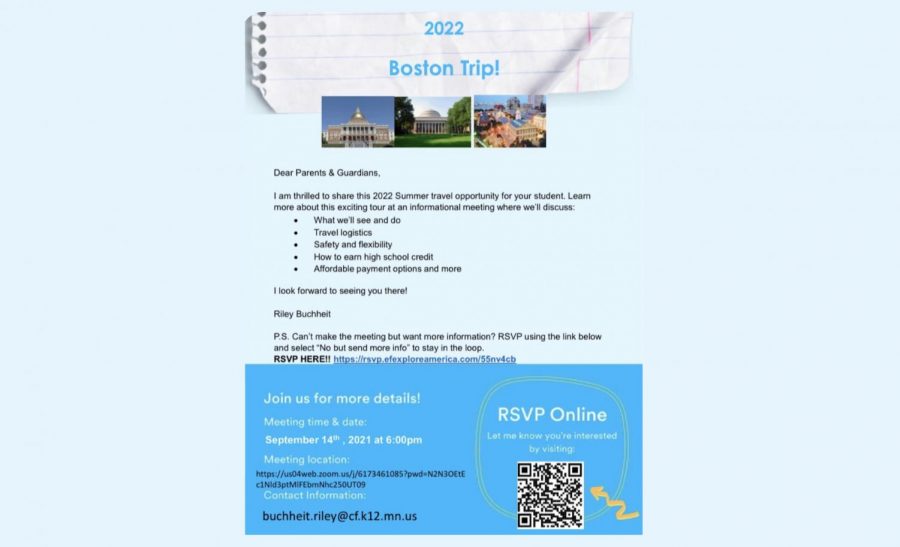 Boarding a plane and taking flight east this summer, Riley Buchheit, Cannon Falls' 9th grade science teacher and mentor of the Robotics team, along with 13 other people...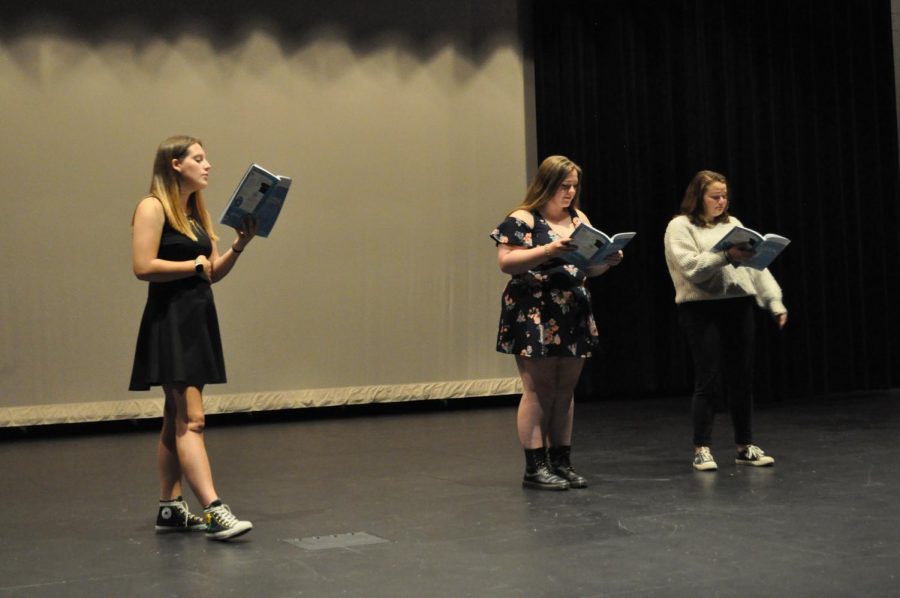 The Cannon Falls High School Drama Department, directed by Tania Legvold, is putting on this year's fall musical: Frozen Jr. It is a theatrical version of the iconic 2013...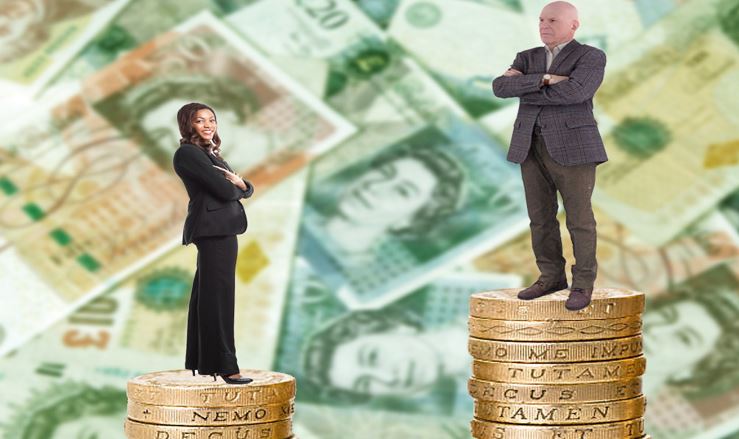 Amelia Qualey, Editor in chief
May 18, 2021
The brilliant summer sun turned my neon green car into an oven as its shining rays penetrated the tinted windows of my vehicle. Even though I was only suffocating in this...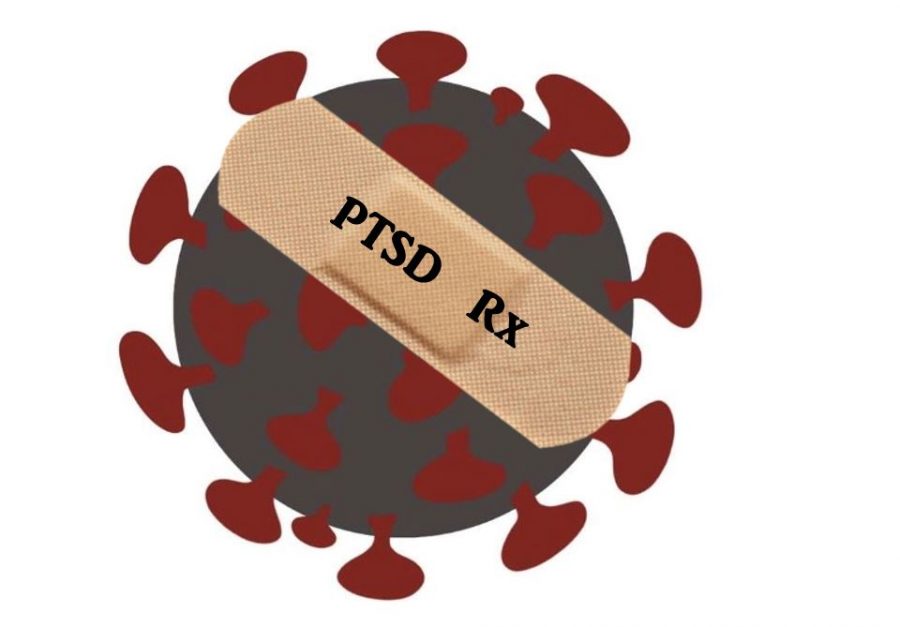 Kendall Lawless, Guest writer
May 10, 2021
"Wow! This is great! I get an extra two weeks off, plus spring break!" This was Sara's reaction in March of last year. Little did she know, the break would...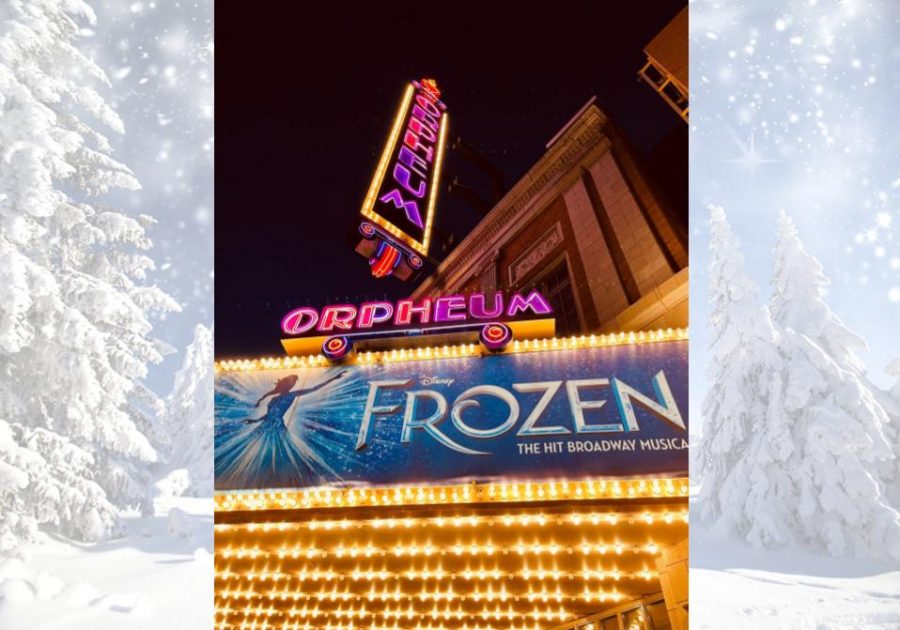 No one saw it coming. The world stopped turning and life as we know it came to a halt. A deadly virus, Covid-19, took the world by storm affecting millions of people across...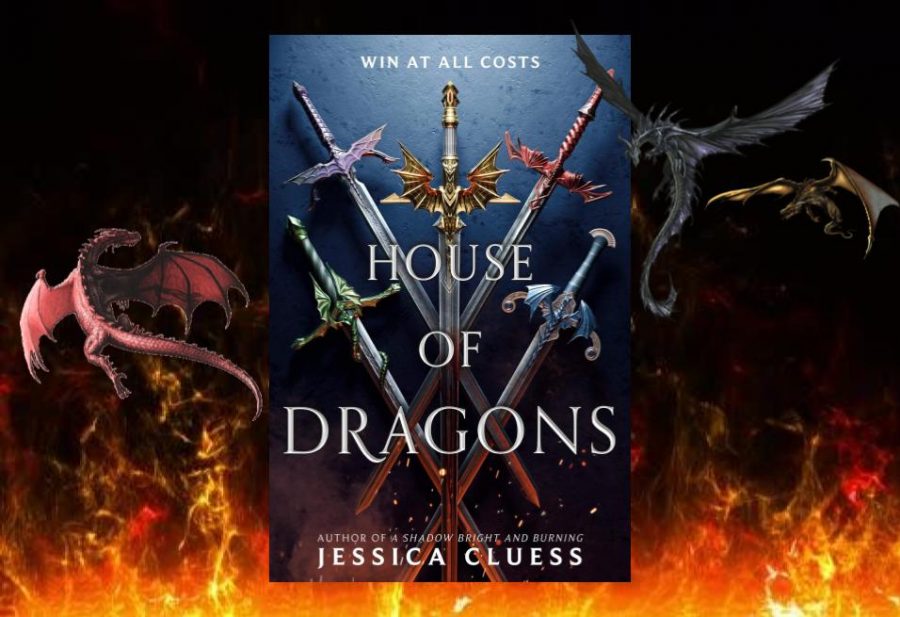 "Gods dream of empires, but devils build them." This is the striking opening statement to  "House of Dragons." The quote helps build anticipation for the fantastic...

Loading ...