Stay at home executive order set
Minnesotans must stay home for the next two weeks, while non essential businesses and schools will be closed through the beginning of May.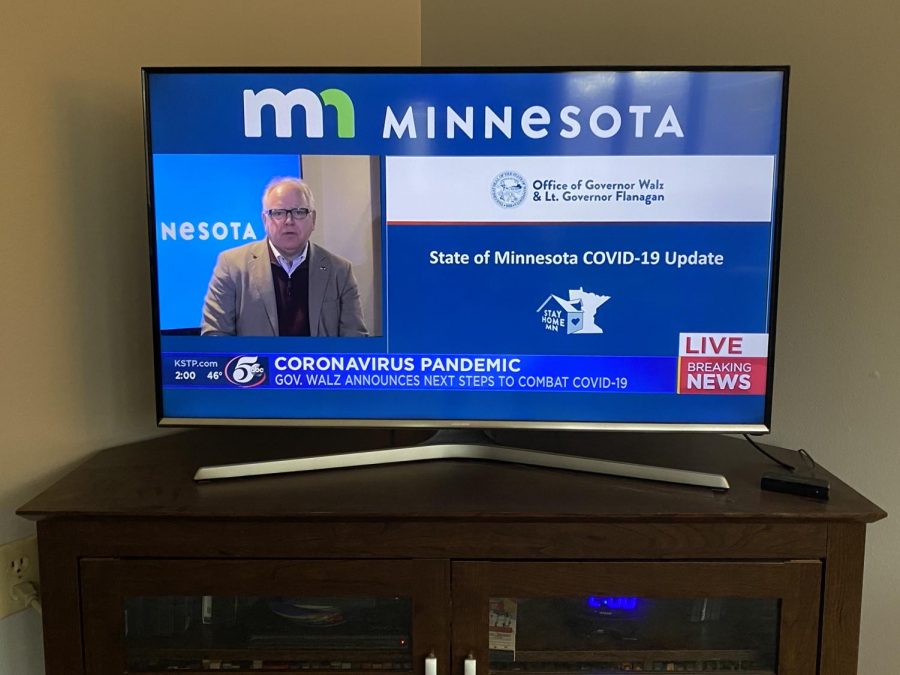 For the next two weeks, beginning Friday, March 27 at 11:59 p.m. through Friday, April 10, Minnesotans will be required to stay at home. The announcement of executive order 20-20 from Minnesota's Governor, Tim Walz, at 2 p.m. on Wednesday, March 25 was expected, yet gut wrenching. The order calls for Minnesotans to stay in their homes unless it is absolutely necessary to leave (excluding  groceries shopping and other essential public services). Beyond the two weeks, two other crucial dates were announced for businesses and schools, extending executive orders 20-04 and 20-08. Restaurants and "non essential" businesses identified by the state will stay closed through May 1. All Minnesota schools, which will begin distance learning on Monday, March 30, will be closed through May 4. All MCA testing has also been canceled. 
"
We don't look the same as Italy, or China, or New York."
— Tim Walz
Throughout the briefing, Walz backed up his decision with data from University of Minnesota researchers. He stressed, "We don't look the same as Italy, or China, or New York," making the data evermore relevant. An in depth study by the university laid out two scenarios: no mitigation and significant mitigation. The no mitigation statistics were alarming. If MN went about day to day life as normal, the study projects upwards of 74,000 Minnesotans dying from COVID-19. In nine weeks, the number of cases would peak; in six weeks, all 235 MN ICU beds would be at capacity. 
Luckily, MN has already taken action. By continuing social distancing over the next two weeks, the peak will be pushed back. With the new precautions, the case peak has moved from nine weeks to 14 and ICU capacity from six weeks to 11, which will help flatten the curve and reduce the severity. Although these precautions won't stop increased infection rates, these measures will buy MN time. 
Over the next two weeks, MN is preparing for battle. Healthcare facilities and treatment options will be ramped up. Neighboring states and even countries will constantly be assessed. Businesses, stadiums, and auditoriums will be transformed into last resort hospitals. Even though these changes sound daunting, the Governor finished his remarks with some hope. 
"
We will only be moved with an outcome in mind; not by fear. We will be moved by what will make a difference."
— Tim Walz
Many more Minnesotans will contract COVID-19. It's a given. However, 85% will show no signs and recover without hospitalization. Walz also believes MN is as well prepared as any state to handle this situation. Going forward, circumstances will continue evolving. But, as Governor Walz put it, "We will only be moved with an outcome in mind; not by fear. We will be moved by what will make a difference." 
About the Contributors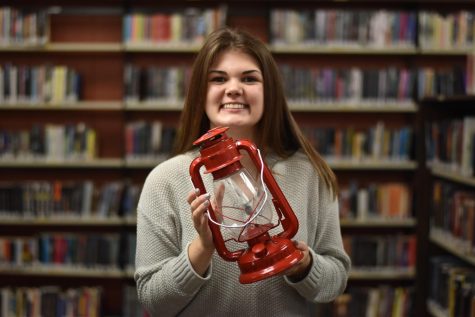 Emma Conway, Editor-in-Chief
Emma Conway is a senior Editor-in-Chief for The Lantern. As a Yearbook Editor, Speech Captain, Student School Board Representative, MHS Historian, and...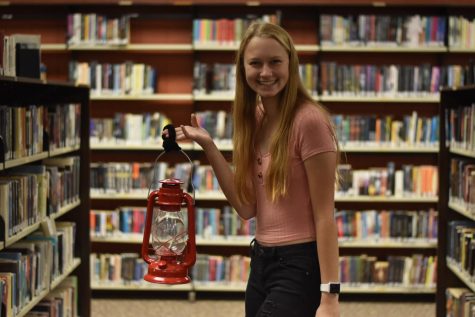 Anna Dubbels, News Editor
Anna Dubbels is a sophomore in high school. She participates in Cheer, Dance Team, Golf and Student Council. She enjoys reading and hanging out with her...