The best of both worlds
Sam Ludden has been very busy this fall, juggling soccer and football practice.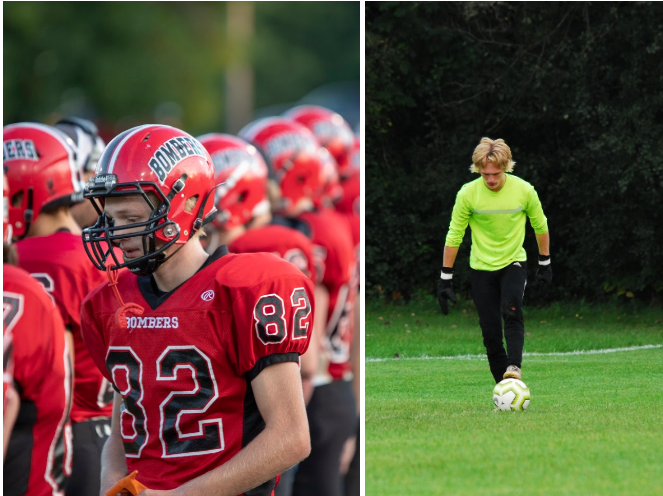 Whether he's sporting his Bomber football helmet or goalie gloves, Cannon Falls senior, Sam Ludden, has spent an abundant amount of time out on the field this fall. The senior kicker and goalie has majorly contributed to the football and soccer team's epic seasons. His dedication makes Ludden an extremely competitive athlete, showcasing his love for both games. 
The 17-year-old kicked off his soccer career at the fields behind St. Paul's Lutheran Church when he was only four years old. Football on the other hand is something the senior just decided to play this year. "Some of the guys on the [football] team told me to come to practice and tryout," Ludden stated. The coaches believed that the senior's soccer background made him the perfect kicker for the Cannon Falls Bombers. Since then, the goalie/kicker has been hard at work.
"
I'd like to thank my mom, dad, and two of my coaches: Tim Langdon and Dan Meyers"
— Sam Ludden
Surprisingly, juggling the practice schedules is not that difficult for Ludden. Because #82 is solely the kicker for the football team, he'll normally go to soccer practice after school from 3:30-5:30 before 30 minutes of kick work with the football team. No matter if the game is at John Burch Park or behind the elementary school, the athlete believes he has made memories in both locations. Despite just joining football, his favorite part of any game is kick off.  A soccer highlight was hard for Ludden to choose after 13 years of playing, but if he had to pick one of his favorites it would be, "probably getting ten wins last year."
Despite the soccer and football team's season endings coming just around the corner—soccer tonight or next week and football in mid November—Ludden is humbly soaking in all of the lasts. "I'd like to thank my mom, dad, and two of my coaches: Tim Langdon and Dan Meyers," Ludden shared. After he turns in his jerseys and receives his diploma in May, he hopes to go to school for law enforcement. No matter where life takes Ludden beyond high school, the lessons the senior has learned on and off the field with both soccer and football teams will forever hold a special place in his heart.
About the Contributors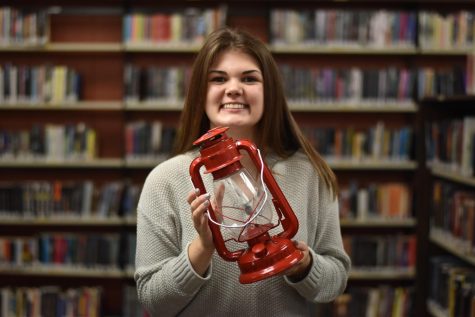 Emma Conway, Editor-in-Chief
Emma Conway is a senior Editor-in-Chief for The Lantern. As a Yearbook Editor, Speech Captain, Student School Board Representative, MHS Historian, and...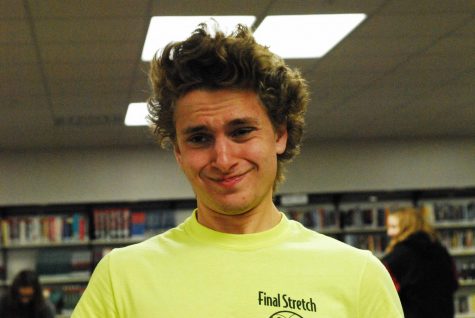 Bryson Felton, Photography co-editor
Bryson Felton is a senior photographer and part editor for the Lantern. He is also involved in the school musicals and plays, speech, yearbook, and track....