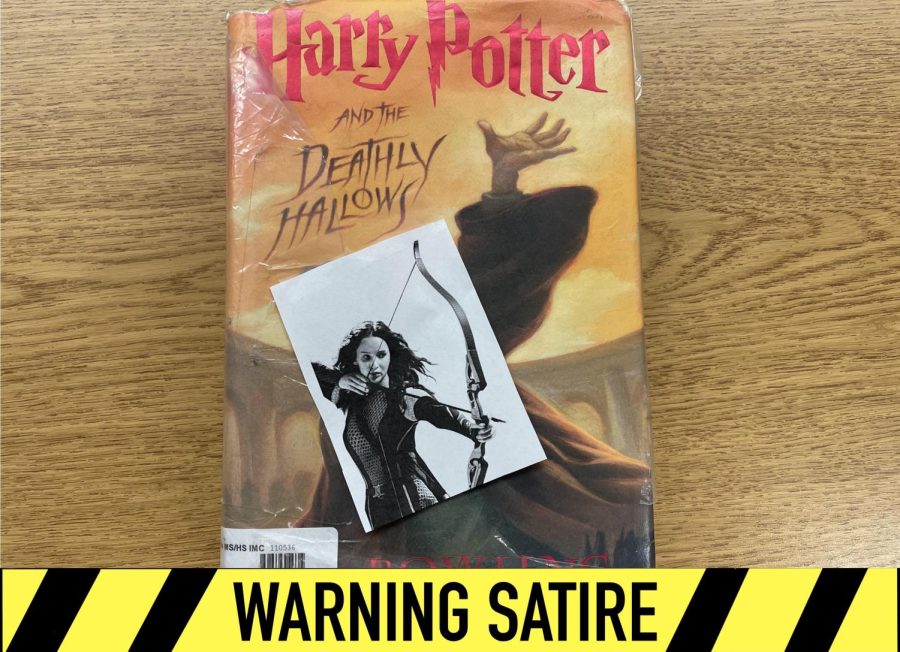 The Harry Games
Harry Potter and the Sorcerer's Stone fell flat with its lack of magic and confusing plot line.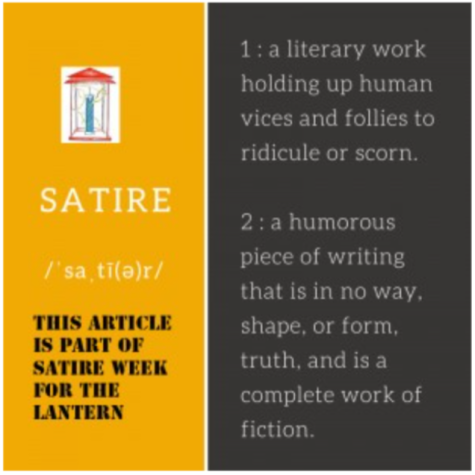 "Harry Potter and the Sorcerer's Stone" is a gruesome book pitting young tweens against each other in a game to the death. Each House of Hogwarts must choose two tributes to compete in these violent games. Harry Potter and Hermoine Granger are the tributes chosen for House Gryffindor. In control of the games is the evil Professor Dumbledore who is forcing the students of Hogwarts to battle against each other.
The novel was nothing like it was expected to be. There was hardly any magic or wands but, instead, tons of spears and blood. The contents of the book were a bit agressive for a children's novel. The love triangle between Harry, Hermoine, and Ron is interesting. Ron was stuck at Hogwarts pining for Hermoine, while Hermoine and Harry's relationship grew stronger everyday during the games. Harry wasn't just the boy who lived but he was also the girl on fire awing the audience in his interviews for the games. Hermoine was just the young girl that threw bread at Harry during his hungriest moments. 
Professor Dumbledore only allows one tribute to win the hunger games so Hermoine and Harry are trapped in a major dilemma. Readers will never believe what the two will do in order to get what they want. The whole book was a bit confusing and nothing like the movie, but there were some enjoyable parts like what ended up happening to Draco Malfoy of House Slytherin. The confusing bit was Voldermort was never mentioned in the story, the only people trying to kill Harry were the other tributes. 
Violent is one word to describe the book with so much murder and torture readers should be six and up in order to read the novel. There was very little magic which was disappointing and no wholesome friendship of three. Only an intense love triangle and death. "Harry Potter and the Sorcerer's Stone" is a strange story I'll forget in like two days but ten out of ten would recommend.