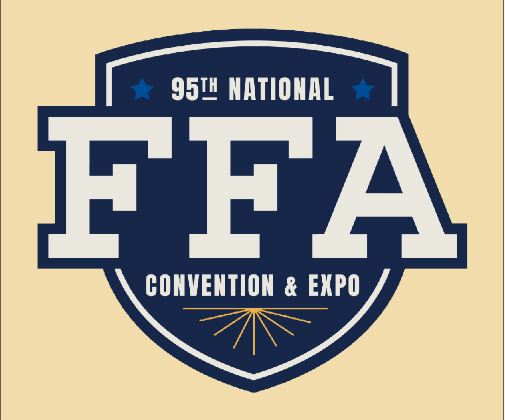 The journey begins
November 18, 2022
At 5:45 a.m. on October 25, 11 Cannon Falls FFA members and their advisor, Duane Pliscott, packed up their luggage and boarded a bus bound for Indianapolis, Indiana. They were traveling to the 95th annual National FFA convention, attended by over 65,000 people from all 50 states, Puerto Rico, and the Virgin Islands. While in Indianapolis, the students connected with FFA and agriculture by obtaining new agricultural experiences such as touring college campuses, farms, and the hub of one of the most popular equipment brands in America: John Deere.
The Cannon Falls FFA also traveled with chapters from close-by towns Pine Island, Byron, Goodhue, and Zumbrota-Mazeppa. Over the course of the trip, the members bonded between chapters by talking on the bus, playing games, and attending activities in Indianapolis together.
The drive from Minnesota, through Iowa and Illinois, and to Indianapolis weren't just hours without activity. Although many naps were taken and movies were watched, the advisors ensured that the students had activities to curb their boredom on the drive. On the way down, the group stopped at the John Deere Pavilion in Moline, Illinois, where they were able to climb inside gargantuan farm equipment, participate in interactive exhibits, and explore the extensive John Deere gift shop. After an hour of this, the group departed on their journey east.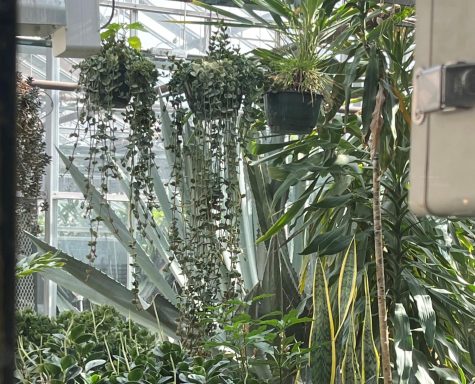 A few hours later, the group stopped again, but this time at the University of Illinois, where they split into two groups. One learned how to age deer by looking at jawbones, while the other toured their extensive greenhouses and learned about the university's agriculture programs. From there, they moved on to the final leg of their trip: Indianapolis. 
The group arrived late in the evening and settled in for the busy days ahead.