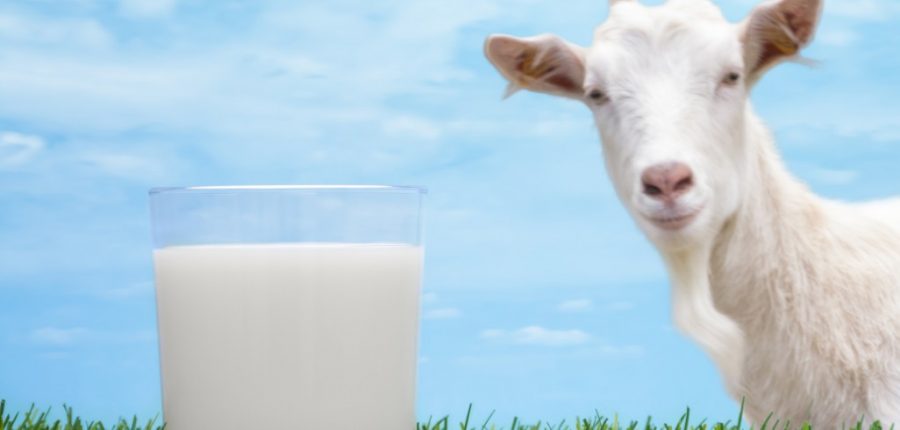 The Udder truth of "got milk"
"Got Milk" has captured America by storm. Shirts have been made to promote this slogan. Milk machines have been installed into schools across the country, including the small town of Cannon Falls. This mania has spread so far that local dairy farms have milked their cows dry. Lunch ladies have had to resort to stocking the magical machine with goat milk. "The kids hardly notice the difference. In fact, the way they are flying off the shelf, you could say that the milk machine has never been more popular," exclaims an anonymous staff member.
Even though many kids assume they are consuming regular cow milk, there have been a few noticeable changes in the students. The teachers have noticed change in behavior of a few formerly introverted children. "In the past few months, model students have been screaming then fainting, eating tin cans, performing flash mob dance routines, you name it," explains an anonymous Cannon Falls teacher. There have also been reports from the school nurse of change in students eye color due to the different levels of hormones.
Though this may seem like an udderly preposterous notion, goat milk is actually very beneficial. It has brought health and financial benefits to the school. Since goat milk costs significantly less than cow milk, the machine is turning into a cash cow. Some students are even showing enhanced performance in school activities though this has some parents concerned. Fortunately the benefits outweigh the risks. The nutritional value of goat milk is significantly higher than cow milk. The parents of the children affected have been considerate enough to bottle up their feelings.