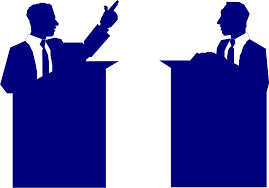 Olivia Anderson, Staff Writer
May 20, 2019
Do you like to argue? Always looking for ways to prove you are right? Interested in becoming a lawyer? Does your dinner table turn into presidential debates because you can't let the argument go? Then Debate is perfect for you! The debate call out meeting is Tuesday May 21st at 3pm in Mr. Vandehoef's room. If you are at all interested in what debate consists of, how much of a time commitment it will require, or how many days you get out of school,...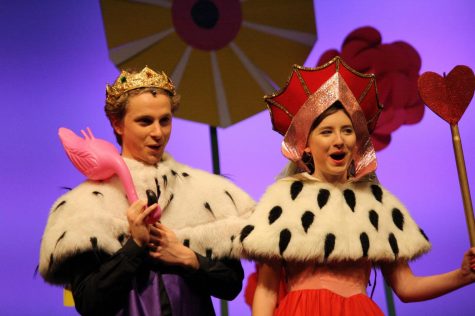 Marguerite Holes, News writer
May 8, 2019
"Blazing speed, unlimited text, and talk!" This is the first line in the new and improved Alice in Wonderland that the CFHS theater program will be putting on this week. This new, modern take on the classic piece is rightfully retitled, Alice @ Wonderland to match new, present-day slang. Although this play may not be exactly like the classic, it still has all of the same, memorable characters, such as the Queen of Hearts, who is played by Bianca...