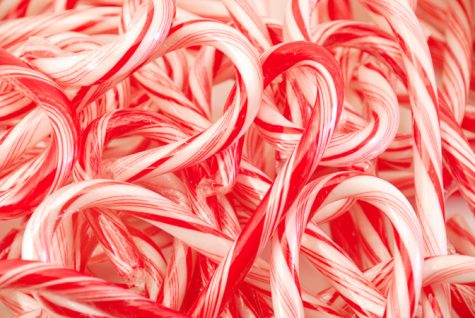 Lindy Edstrom, News Editor
January 4, 2019
Students will be surrounded by red and white on Saturday, January 12th when they attend the annual Winter Formal dance put on by student council. This year it will be held in the atrium of the high school from 8-11 pm. The student council voted on doing a candy cane themed dance which will feature free candy canes for those who purchase tickets and red and white pillars, walls, and lights. Tickets will be sold in the concession stand for $7 in advance...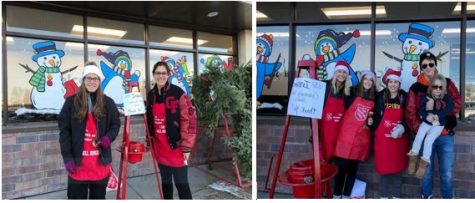 Lindy Edstrom, News Editor
December 19, 2018
CFHS Interact members got a chilly start to their weekend starting at 8:30 am at the local Family Fare. They rang bells to raise money for the Salvation Army. In 1 hour shifts, lasting until 2:00, the total amount raised was $432.58. Eighty two cents of every dollar donated to the Salvation Army goes for the less fortunate in program services. Giving to those in need is a perfect way to spend this holiday season. Donating extra change or a few dollars...