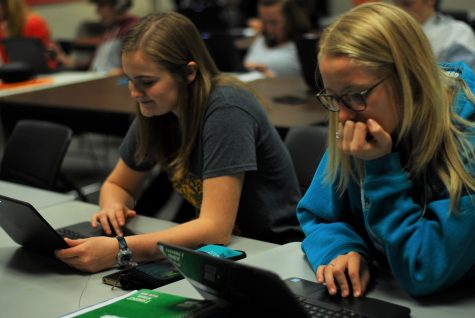 Laurie Miller, Feature editor
May 30, 2018
Rapidly approaching, summer is just behind the corner. The season filled with lakes, sunshine, freezies, and a whole lot of happiness is within our grasp, however, it's not time just yet. Before we can be set free, there is just one little obstacle to overcome. This little nuisance is finals. Thursday and Friday this week, we will be suffering through the tortuous exams for 1 hour and 30 minutes for each class period. Between these extended periods,...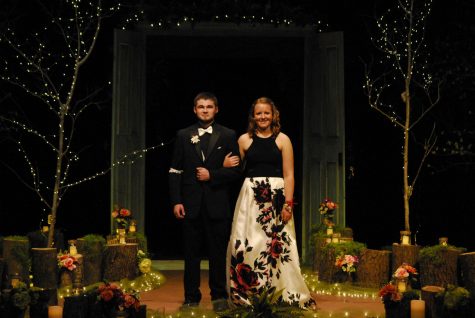 Laurie Miller, Staff Writer
May 3, 2018
Soon approximately 150 Cannon Falls students will be dancing the night away in a room full of Chinese lanterns, Shinto shrines, and many Asian accents. On May 5, everyone attending prom will be waking up earlier than on a normal Saturday to get ready for the night of their lives. Since girls will be going to their hair appointments, getting their makeup done, and sliding into their dresses on top of the numerous other things they prepared for before...
April 30, 2018
April 2, 2018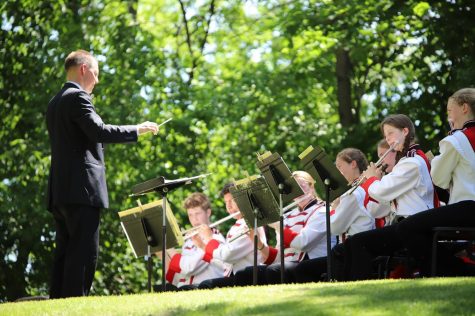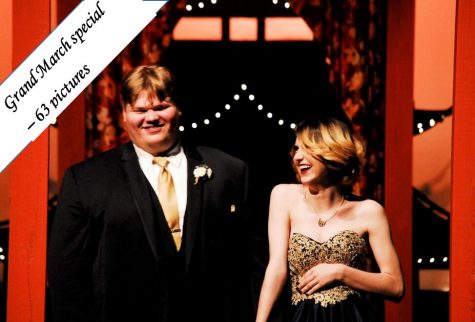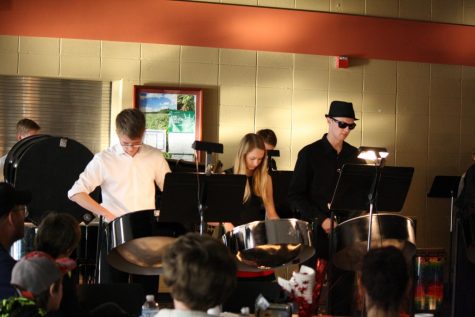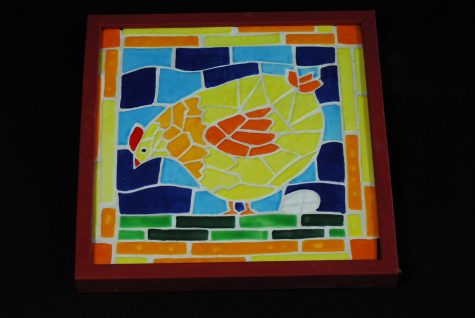 April 24, 2018
Nathan Baszuro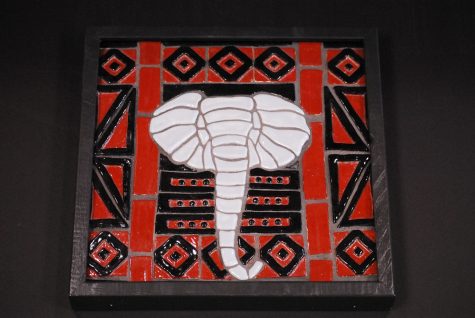 April 24, 2018
m Nathan Baszuro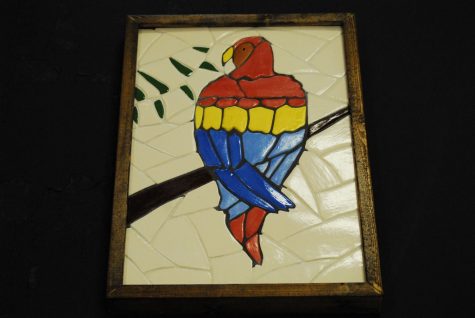 April 24, 2018
mNathan Baszuro