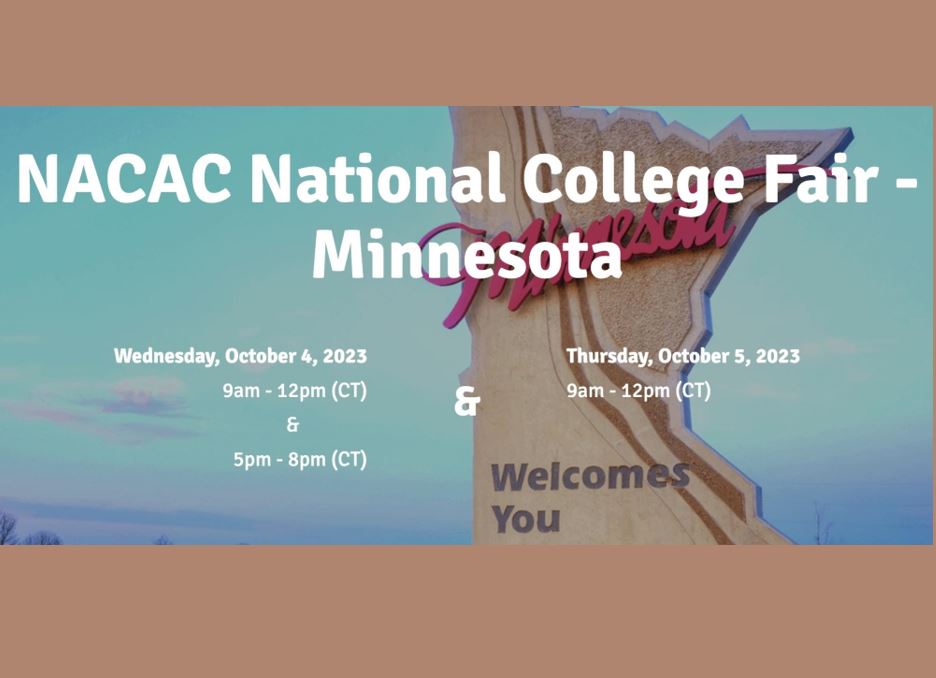 CFHS juniors and seniors have the opportunity to attend the NACAC College Fair on October 4th to peruse their options as they look toward postsecondary education.
Social studies teacher Heather Loeschke created a project to remember the lives lost in the 9/11 attacks.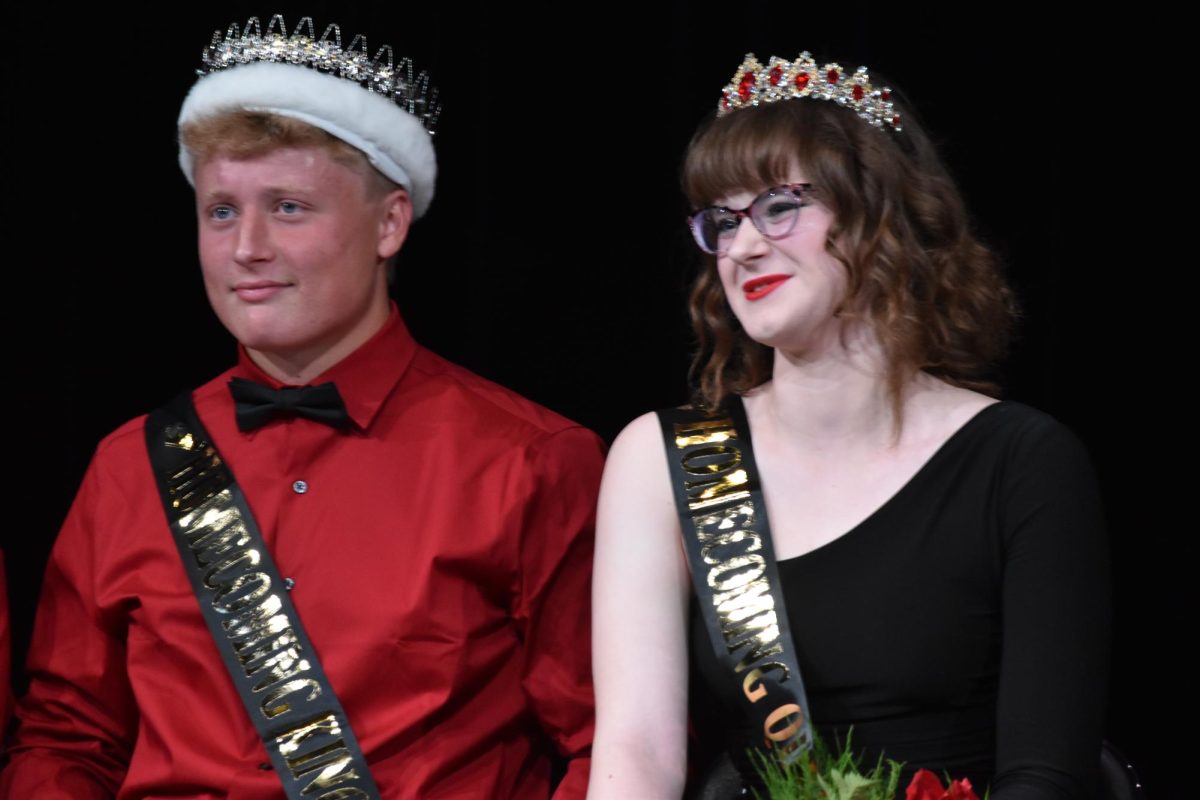 Homecoming coronation occurred on September 11 to crown this year's king and queen.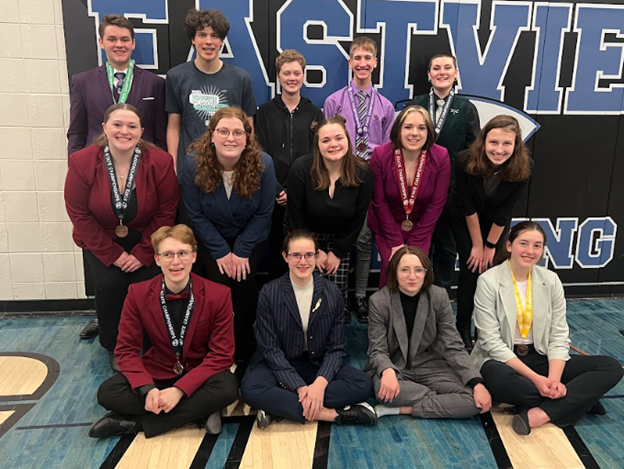 The Cannon Falls Speech team had a successful end to their season at the Class A State Speech tournament.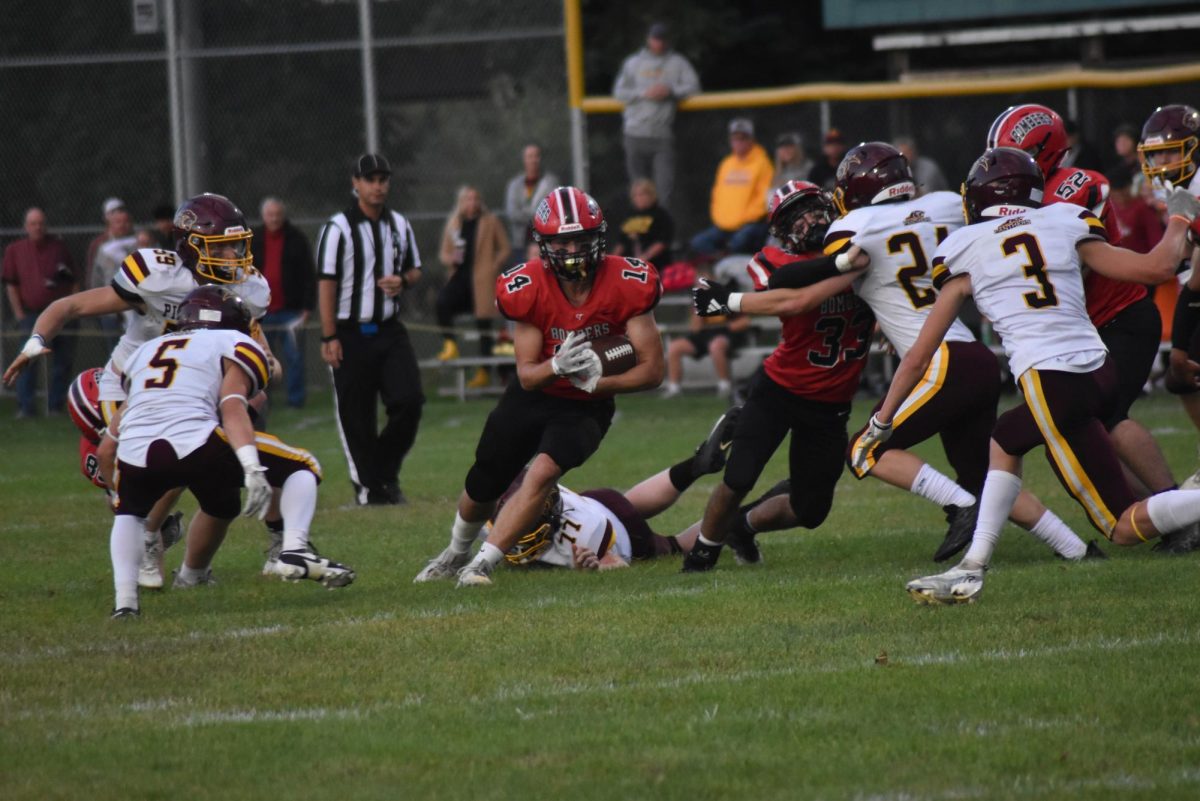 Friday's sporting endeavors produced mixed results on the last day of CFHS homecoming.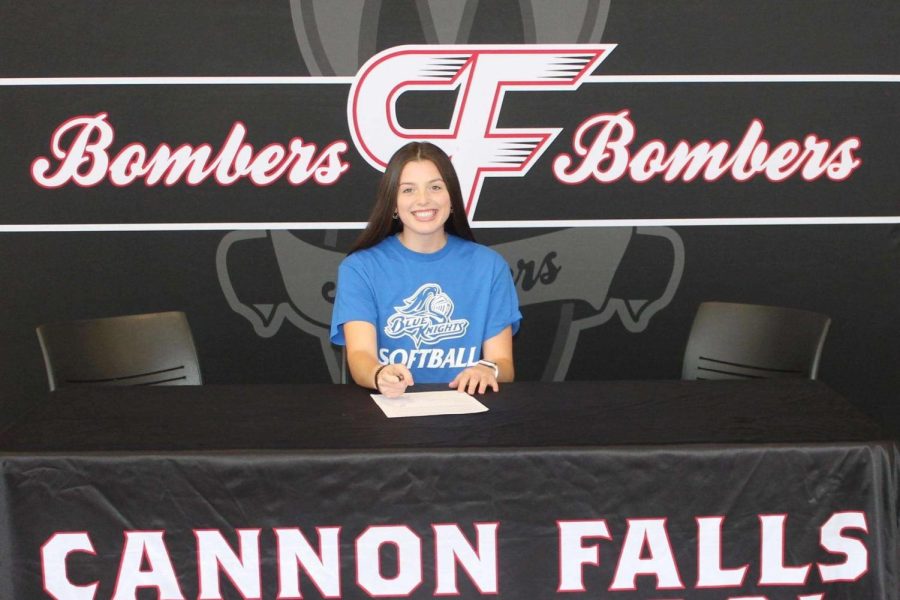 Senior Chloe Lingelbach committed to DCTC to play softball in her postsecondary career.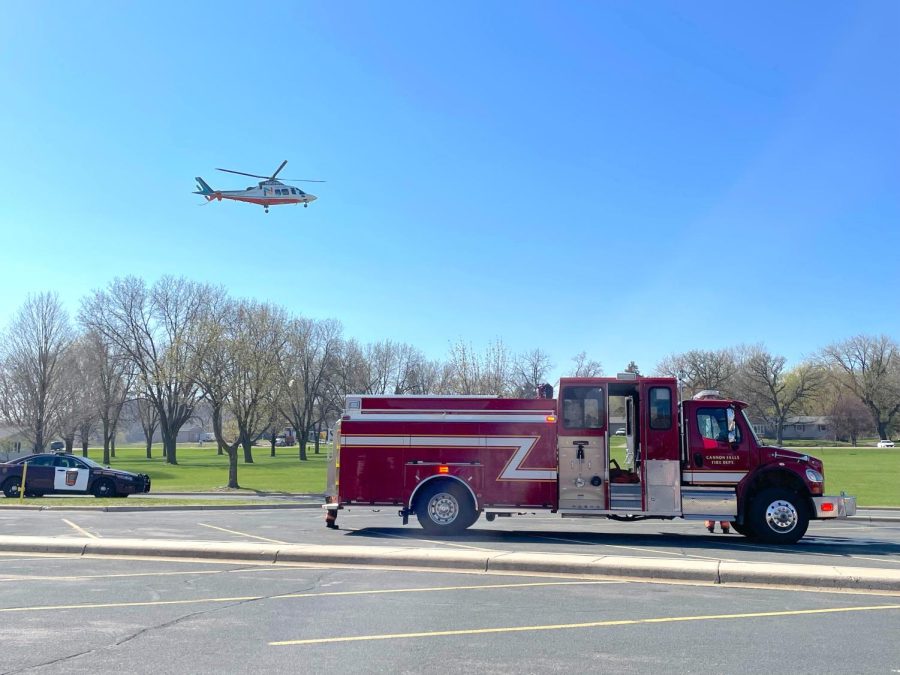 The Students Against Destructive Decisions club at CFHS recently put on a mock crash to warn against the dangers of driving impaired.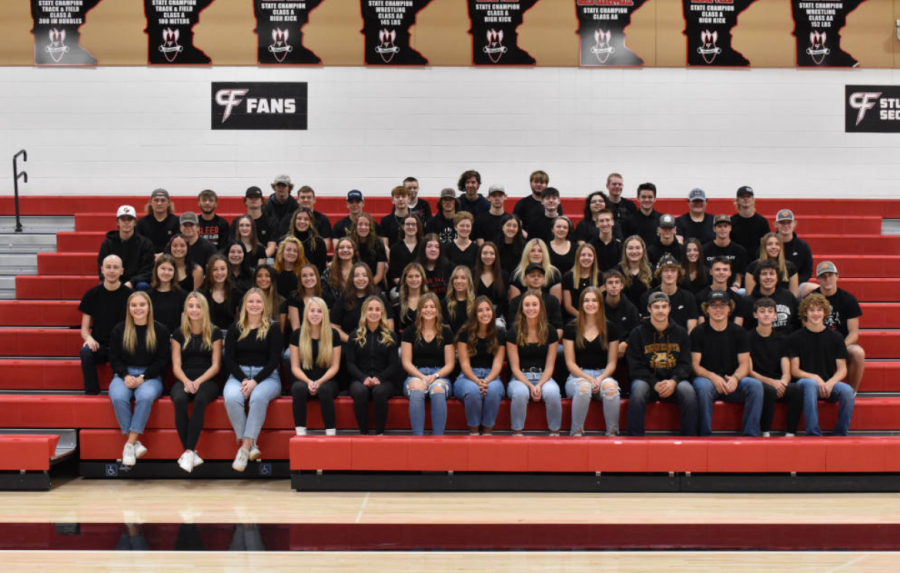 This year's seniors reminisce on their time at Cannon Falls High School.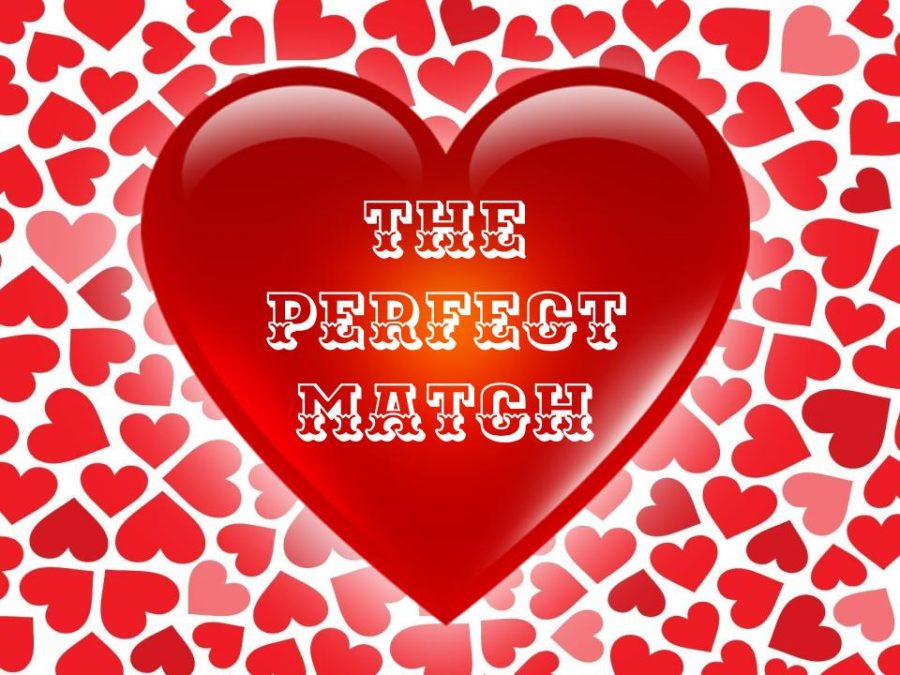 While good in theory, The Perfect Match had its flaws.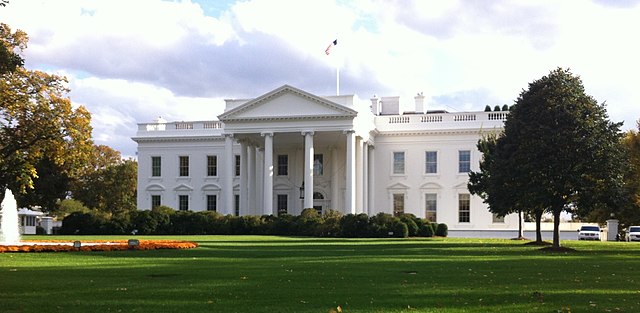 For viewers everywhere, the Night Agent is an interesting watch.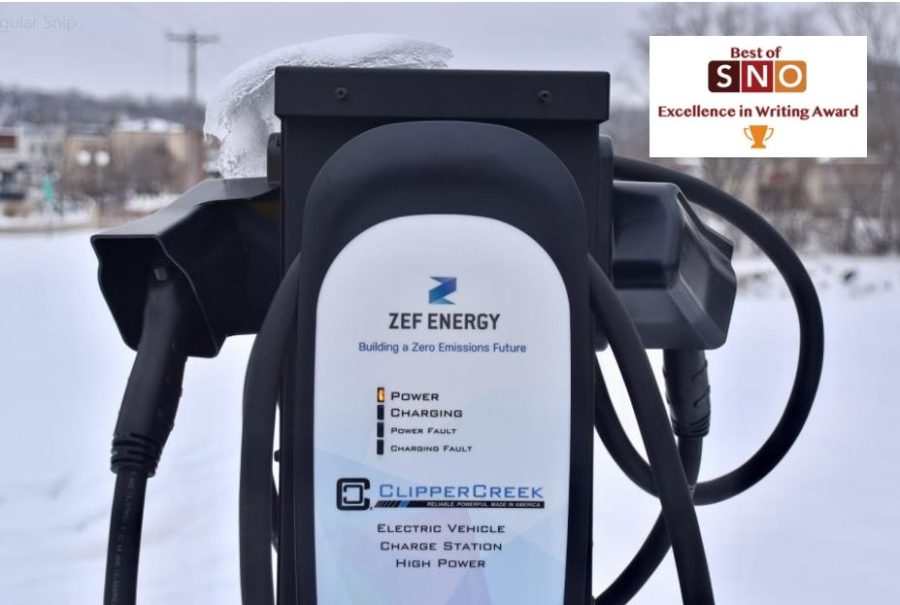 Despite the long term benefit of electric vehicles, the infrastructure in rural United States is not really ready for them.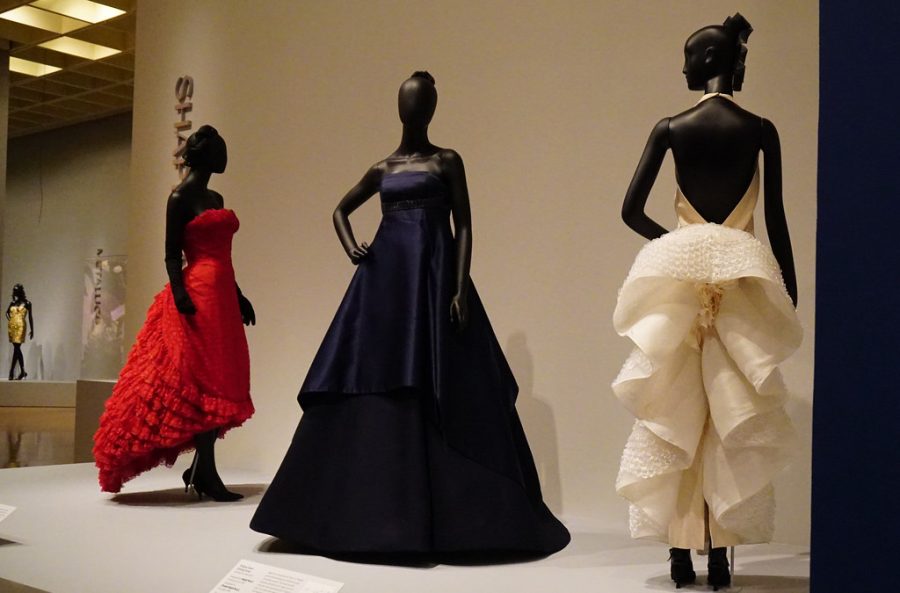 Shoppers need to be wary of the cycle of buying and discarding clothing quickly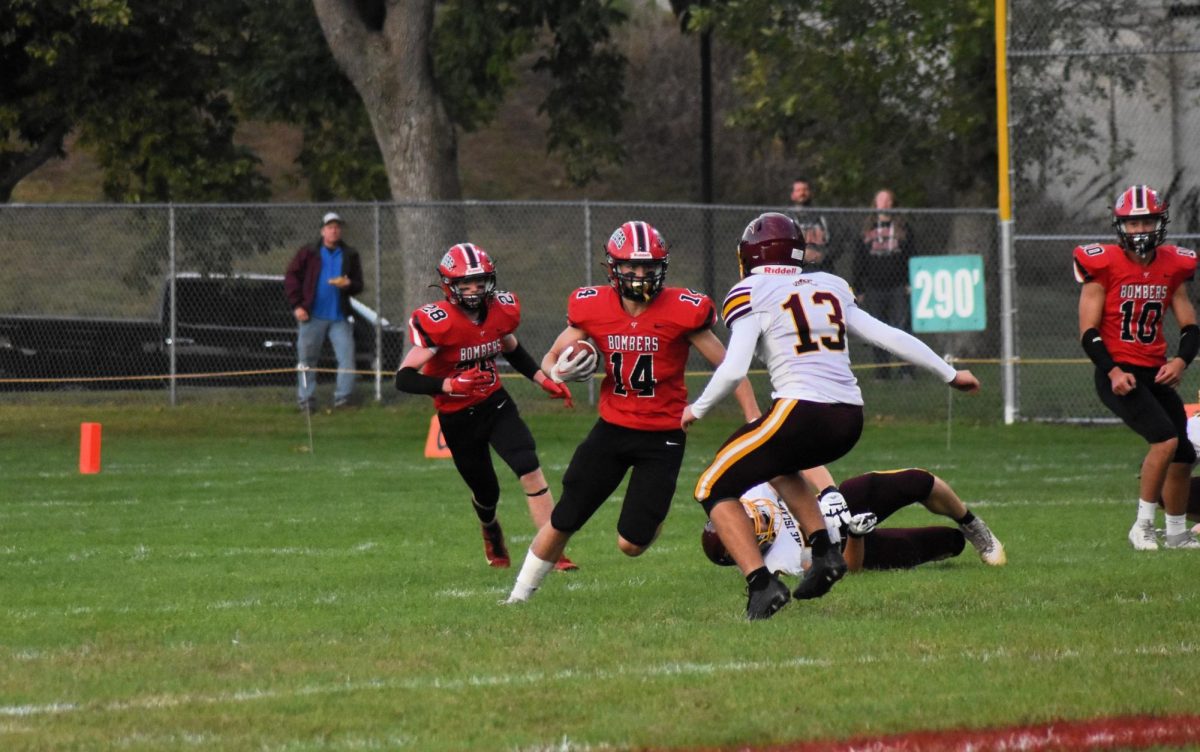 The CFHS football team racks up an impressive win on homecoming Friday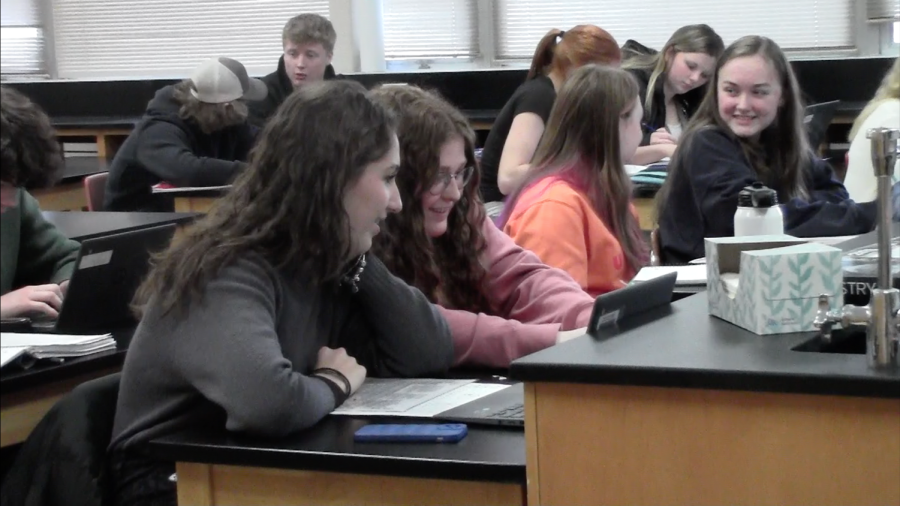 Gaia Bergamaschi, a new foreign exchange student from Italy, shares her experiences upon coming to Cannon Falls.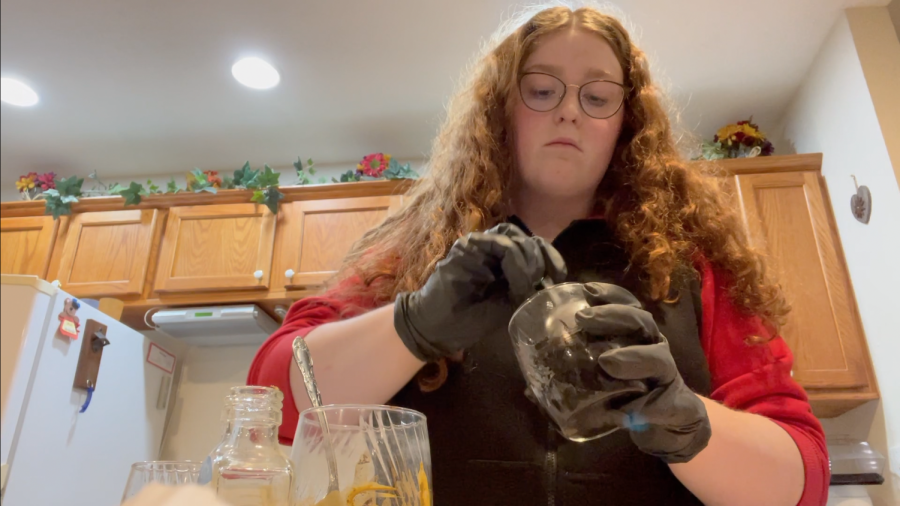 11th grader, Grace Miller, and Senior, Teagan Strecker, explain the processes used to create their Humanities projects while Teacher, Nicollet Hernke talks about the elements of the class.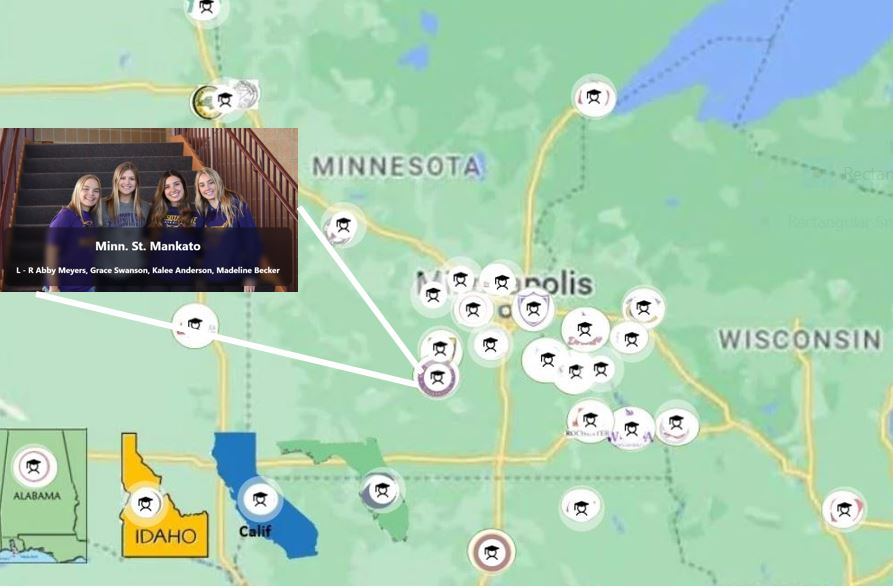 Many CFHS seniors are looking forward to their post high school future. This interactive map shows where they will be headed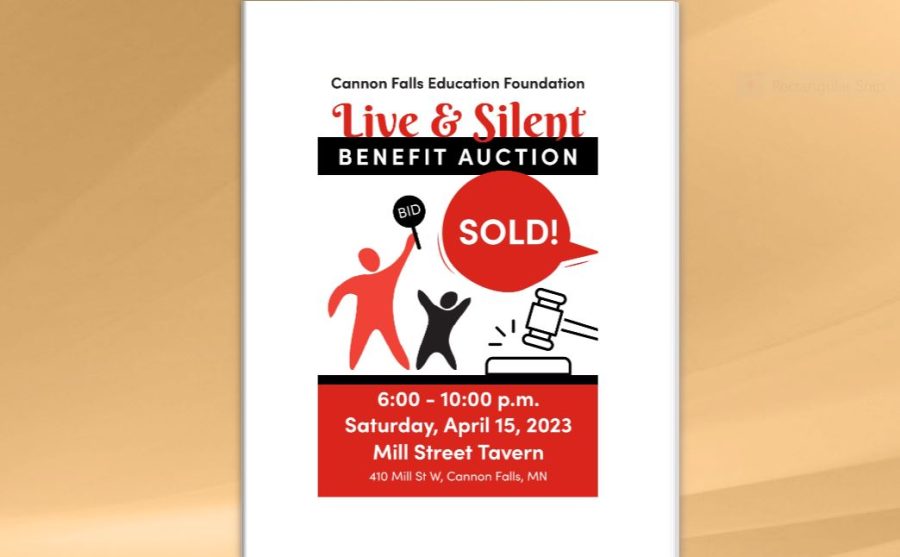 Cannon Falls Education Foundation is hosting its annual auction. The auction brochure is included in this article.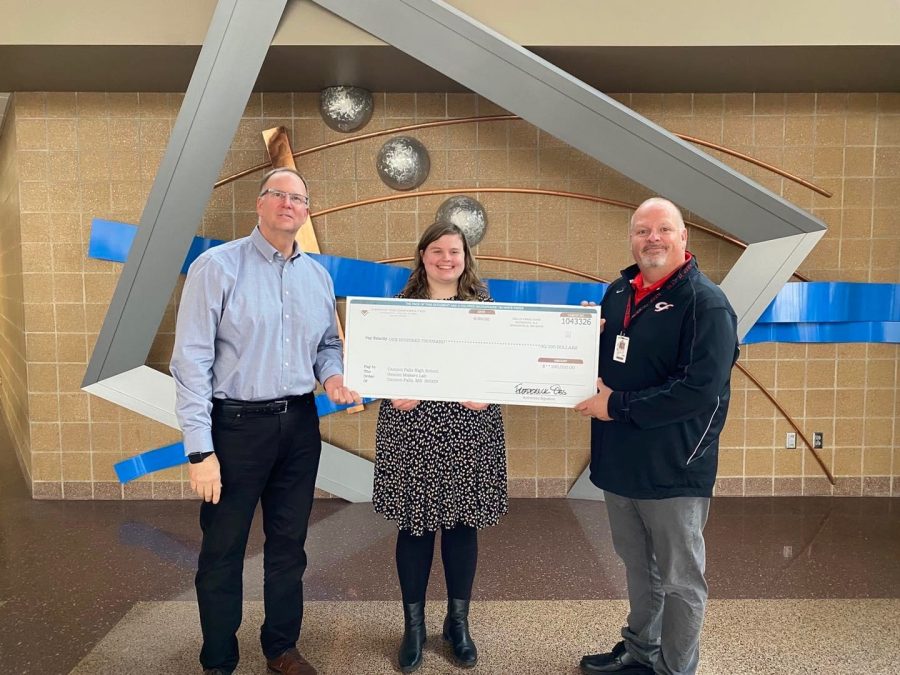 Gemini of Cannon Falls has donated funds to support a Makerspace Lab", a dedicated space where students and teachers can develop projects and test ideas.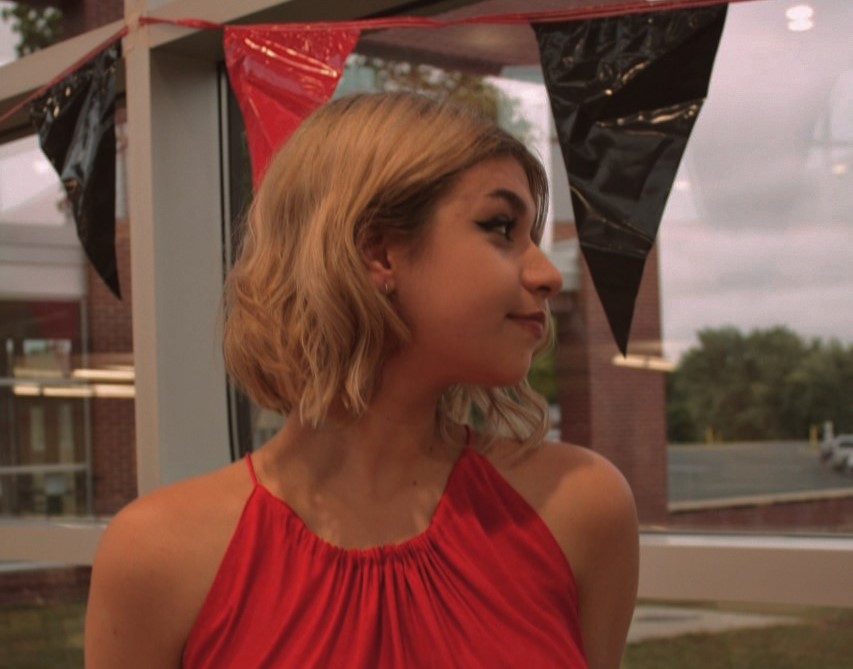 After a year of school in Cannon Falls, Sonya Milkova has returned to her home in Ukraine and discusses her life in a war zone.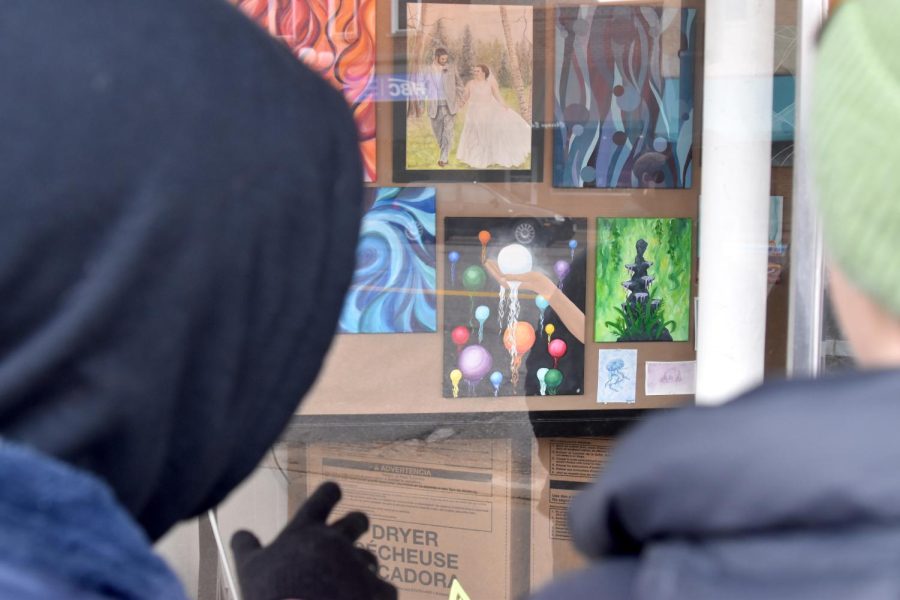 On Saturday, April 22nd Independent Art students presented their art pieces in front of the downtown businesses.
Poll - Which senior is pictured here in 5th grade? Answer at bottom of tomorrow's poll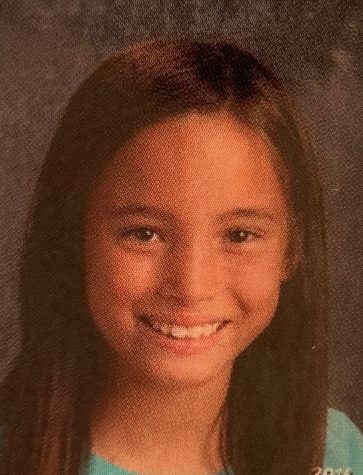 Loading...
Sorry, there was an error loading this poll.