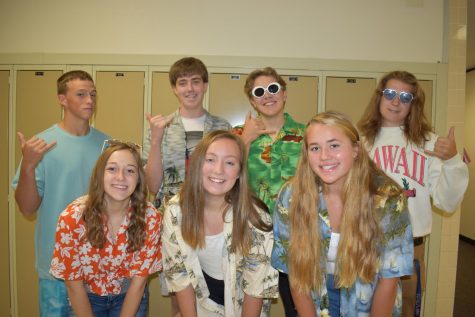 Marguerite Holes, News Editor
October 4, 2019
The first month of school had been a stress-filled four weeks, but on September 30th, students began looking forward to five days packed full of homecoming fun. One thing that all kids look forward to are the creative dress up days that add to the excitement. To kick off homecoming week, Monday was Country Day, which meant the halls were a sea of flannel paired with the classic cowboy boots. To brighten up the chilling weather of October, Tuesday...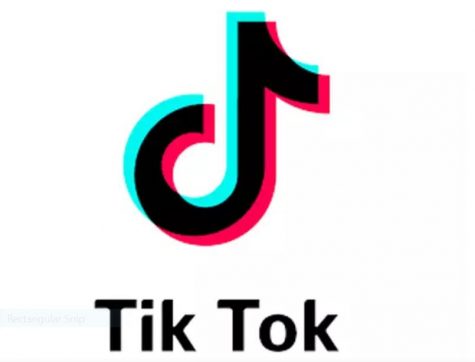 Aizlynn Thim, Editor-in-chief
October 2, 2019
New to Homecoming festivities, the high school student council has voted to incorporate the popular new app, Tik Tok, as a fun and fresh way to get students excited. Tik Tok is a popular social media platform where users can create short clips to share with other users on the app. Students are encouraged to send their own school appropriate Tik Toks to Matt Kalal, who is in charge of creating a compilation. Posters encouraging submission have been...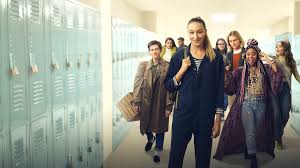 Emma Shepersky, Staff Writer
October 9, 2019
Before watching this movie, I have to admit, I didn't think I would like it. To me, it kinda  sounded like a dumb idea. A movie about a girl that's a little too tall?...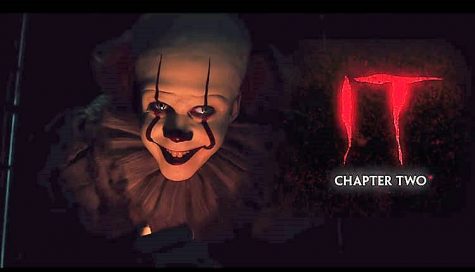 Hailey Newinski, A&E Editor
October 9, 2019
When I heard back in May that the new It Chapter Two movie was coming out in a couple of months, I grew anxious for the thrilling movie. Not only did the movie exceed my expectations,...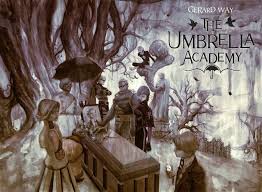 May 20, 2019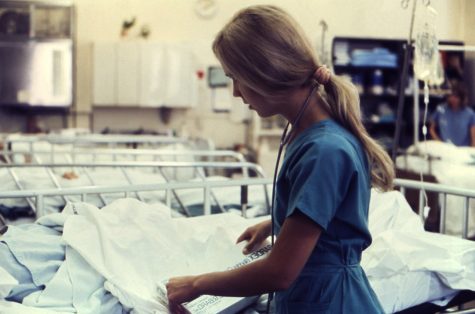 April 21, 2019

Loading ...