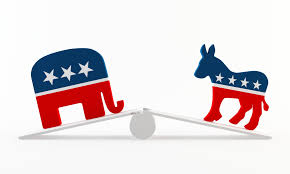 Laura Johnson, Coeditor-in-chief
October 16, 2018
Democracy has been taken for granted in past elections. Many citizens have the mindset that their vote doesn't matter or they are so caught up in the political climate that they refuse to participate. Whatever the reason, America was founded on the principles of checks and balances. If the government is corrupt, the people are the last defense. The midterm election is fast approaching on November 6th. With political parties battling over seats in...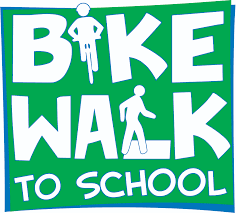 Sydney Niehaus, Lantern Staff
October 15, 2018
Even with the temperatures dropping outside, walking can still be a fun activity to enjoy! The Walk to School event, which was originally scheduled for October 10th, will be held on Wednesday, October 17th instead. It will begin at 7:10am in the city parking lot. The national event, Walk to School Day, was created to promote safety for kids who walk or bike to school and it can also be a fun activity to participate in. It provides a wonderful opportunity...
October 5, 2018
September 20, 2018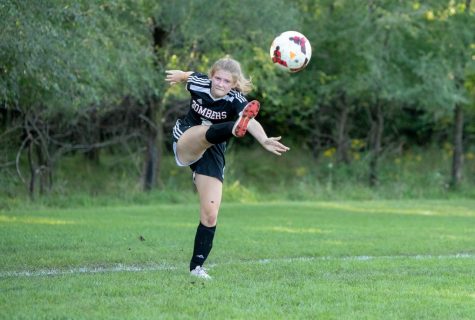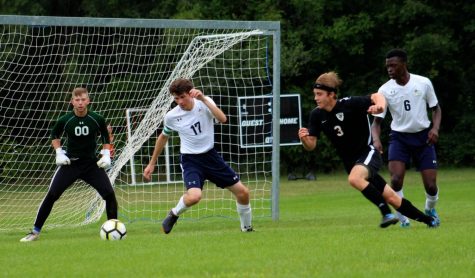 Katie Allen, Photography co-editor
October 8, 2018
Katie Allen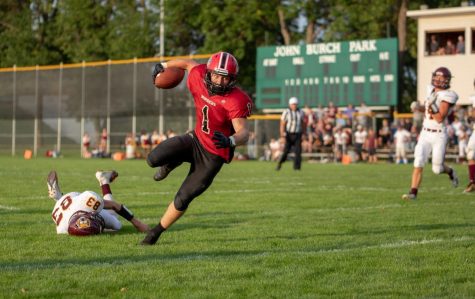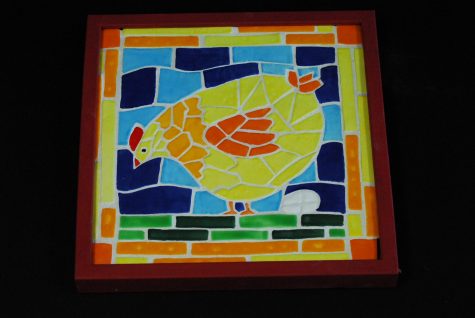 April 24, 2018
Nathan Baszuro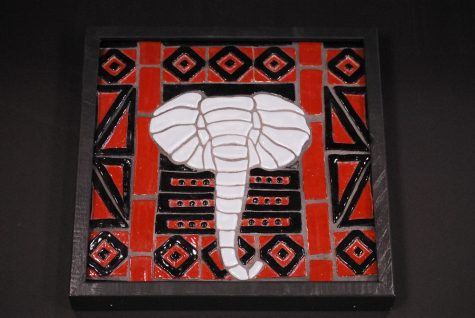 April 24, 2018
m Nathan Baszuro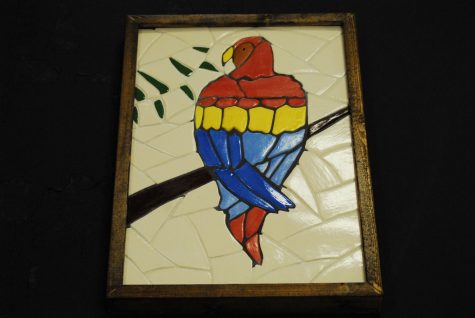 April 24, 2018
mNathan Baszuro