Chris Baszuro, Sports Editor
December 5, 2019
AP Government students will be going to the Minnesota State Capitol building on Wednesday, December 11 for the state We the People competition. In teams of three, the class will deliver four minutes speeches in response to six different prompts all regarding the U.S. Constitution, American Democracy, the Bill of Rights, and the American system of government to a panel of three judges. Each of the teams will then be tested with a six minute session...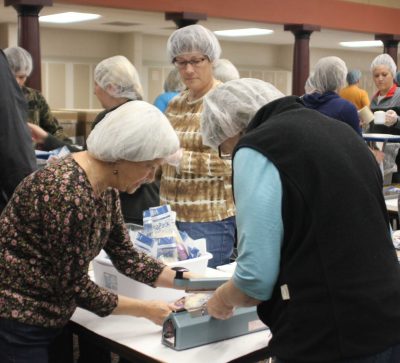 Chris Baszuro, Sports Editor
November 18, 2019
On Saturday, November 23, Feed My Starving Children will be paying their annual visit to Cannon Falls High School. From 8 a.m. to 3 p.m., an estimated 600 people from school and around the community will be offering up their time to make a difference and fill the stomachs of hungry children across the globe. The target set for this event is to pack a staggering 120,000 meals across three shifts, which equates to a total ingredient cost in excess of...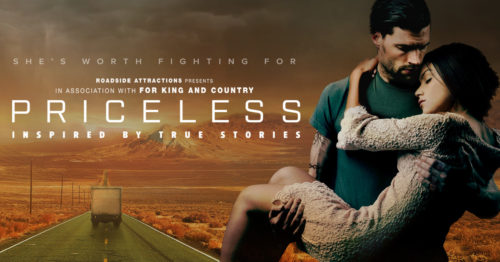 Jessica Baszuro, Staff Writer
December 6, 2019
Somewhere in our lives, there is something that we think of as priceless. Perhaps it's a beautiful piece of jewelry passed down through generations, or that furry friend...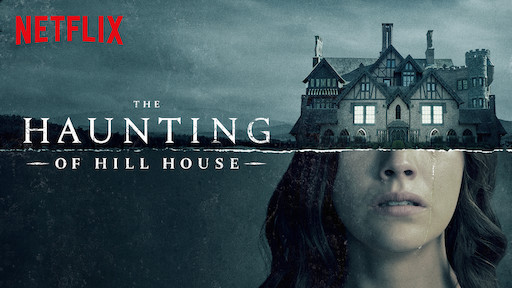 Bianca Caputo, Staff Writer
December 5, 2019
"Within, walls continued upright, bricks met neatly, floors were firm, and doors were sensibly shut; silence lay steadily against the wood and stone of Hill House, and whatever...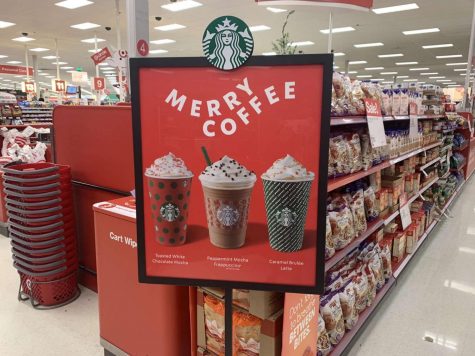 November 21, 2019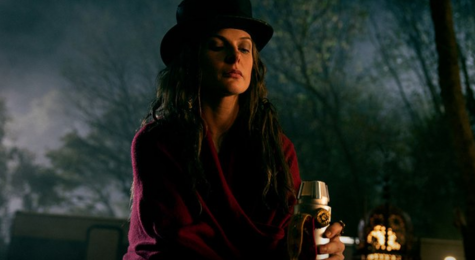 November 21, 2019

Loading ...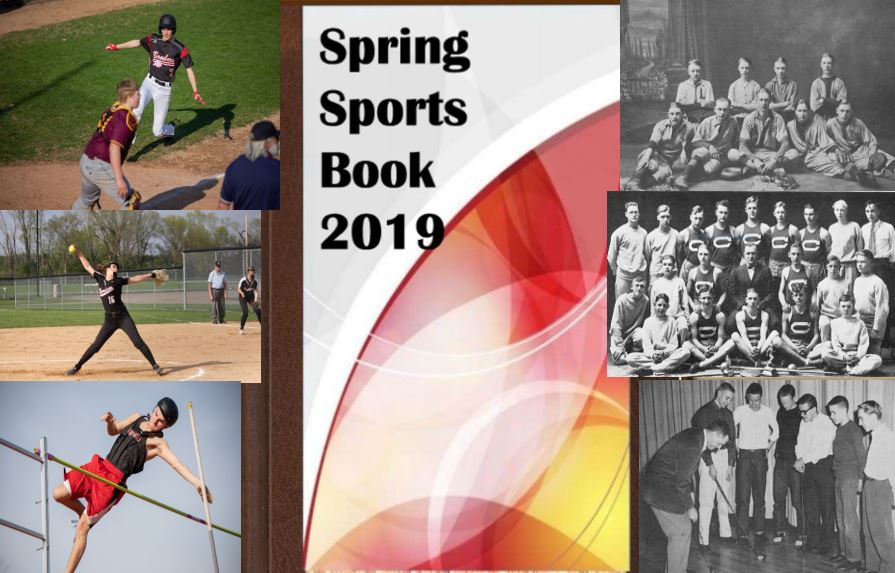 Abby Barrett, Special Projects editor
July 31, 2019
Something is wrong.

Instagram token error.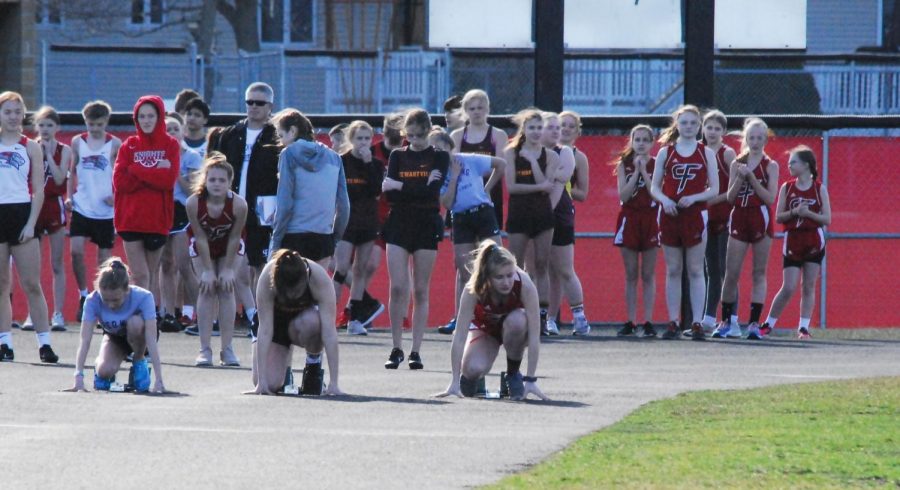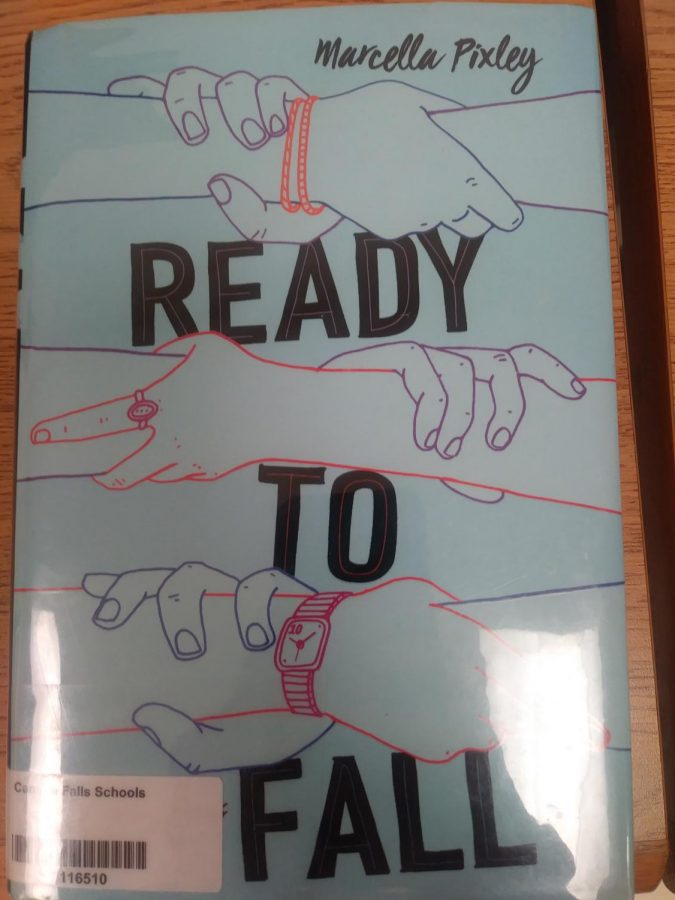 Grace Miller, Torch writer
May 24, 2019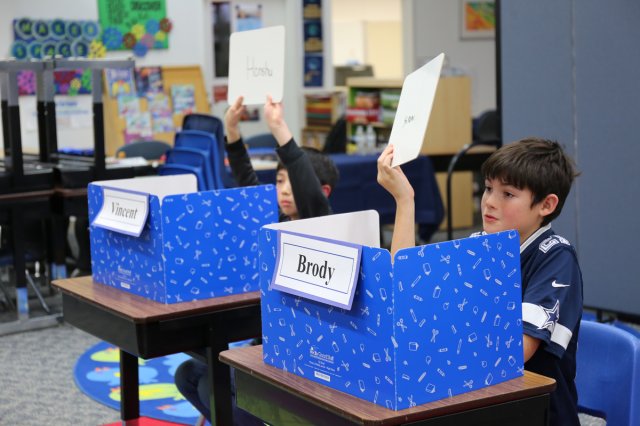 Grace Miller, Torch writer
May 24, 2019