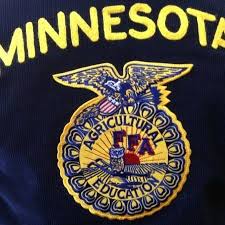 Lindsey Miest, Staff Writer
February 19, 2019
National FFA Week takes place the 18-22 of November. National FFA Week was created to bring awareness to the FFA organization and get students involved. In Cannon Falls, that means dress-up days and lunch games. FFA Week also means that there is a teacher breakfast and the Farmer Share Breakfast on February 23rd at St. Ansgar's Lutheran Church. The farmers share breakfast is where families can come and eat a great breakfast while only paying what...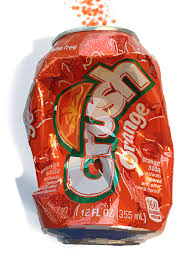 Nathan Van Zuilen, News editor
February 8, 2019
Don't know what to get your boo for Valentines Day? Don't want to spend a lot of money? Want to anonymously tell your crush you like them? Student council has the perfect solution: buy a Crush can, or rose, for your crush. Starting Monday, February 4th, the Cannon Falls Student Council will be selling Crush cans and roses for Valentine's Day. With each purchase, you are given the option to write a note to be delivered with your item. They will...