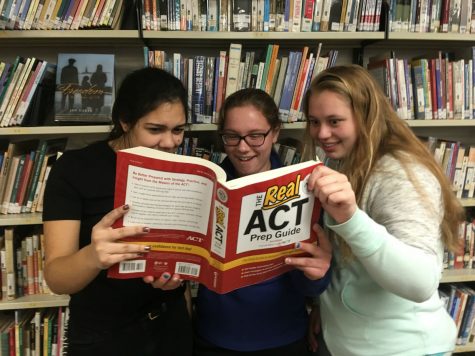 Lindy Edstrom, Co-news editor
April 11, 2018
After spending several weeks of flipping through ACT prep books and taking practice tests, Cannon Falls juniors ACT exam was rescheduled for a few weeks later than planned. This was due to an unexpected snow day on the original date, April 3rd. The new test date is Tuesday, April 24th during the school day. All juniors will be able to leave school after the test is over. There are varying opinions on a later test date. Some students are relieved to h...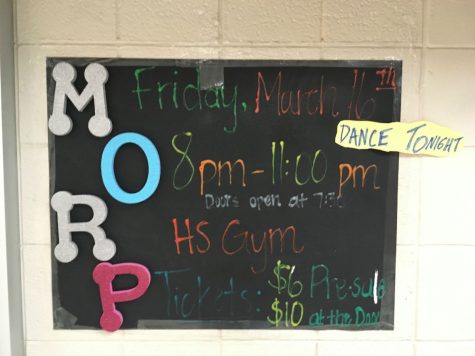 Nathan VanZuilen, Staff Writer
March 16, 2018
On Friday March 16th from 8-10, Interact will be hosting Morp in the high school gym. The dance is a casual black light dance, so wear neon or white if attending. This year there is a new DJ who "bears a striking resemblance to Garth Brooks", according to Mrs. Klegin. This DJ brings new lighting and sound systems that are sure to impress. Tickets cost 6 dollars before the dance and 10 at the door. All of the money raised goes towards the scholar...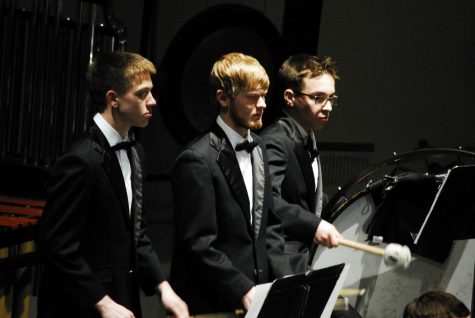 Nathan VanZuilen, Staff Writer
April 2, 2018
On Wednesday, March 7, the band and choir participated in their large group contests. Each group had been working on their pieces for months, and finally, it all paid off. B...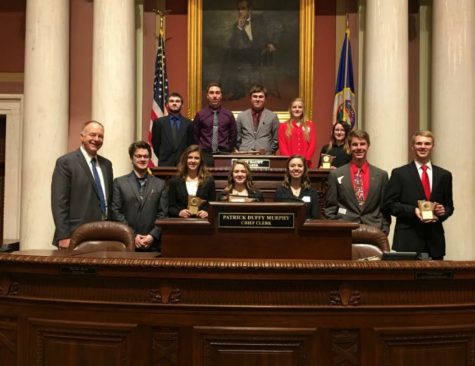 Iris French, Editor in chief
April 2, 2018
Lillies, and malts, and steel cutouts, oh my! The Cannon Falls We the People team is back and better than ever after a year long hiatus from the activity. Despite taking la...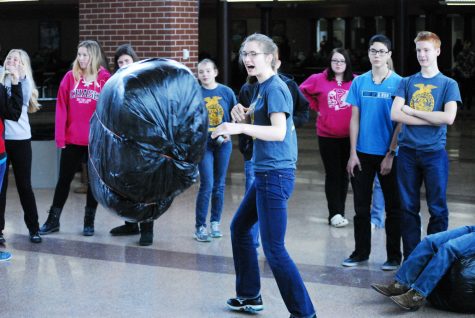 March 21, 2018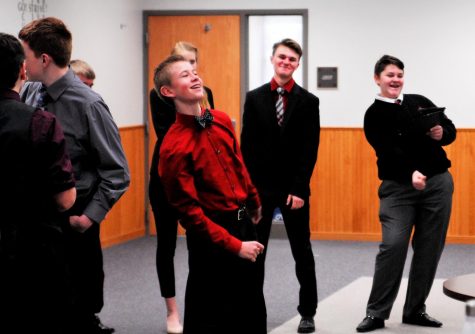 March 9, 2018