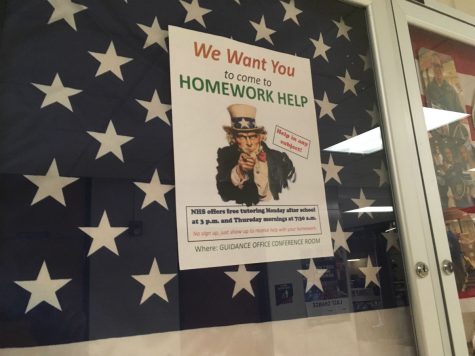 Olivia Anderson, Staff Writer
January 31, 2018
Uncle Sam is pointing at you because the National Honor Society wants you to come to homework help. Many people have seen these posters on the hallway walls, bathroom stalls, teachers' whiteboards, and above water fountains. As part of the Minnesota Honor Society community service, the NHS members offer tutoring and help on homework twice a week for grades 6 through 12 and signing up is not required. Monday mornings after school at 3pm and Thursda...
Lindy Edstrom, News editor
January 19, 2018
Fancy dresses, bow ties, and dancing will fill the atrium on Saturday, January 20th from 8-11 pm. All high schoolers, freshmen through seniors, are welcome to purchase a ticket for the annual winter formal put on by the Cannon Falls Student Council. Council members will spend a couple hours at school around noon on Saturday to put up the decorations that will add to the atmosphere. This year's theme is northern lights which will feature colored ligh...
January 18, 2018
January 12, 2018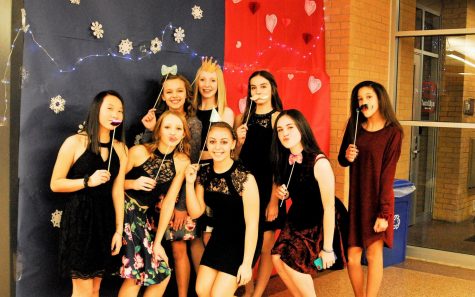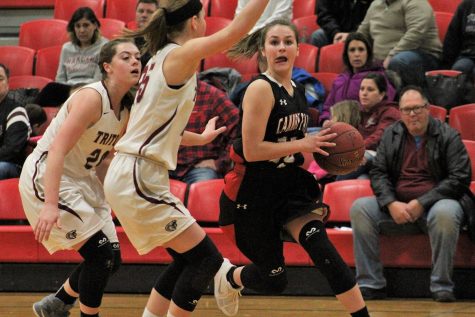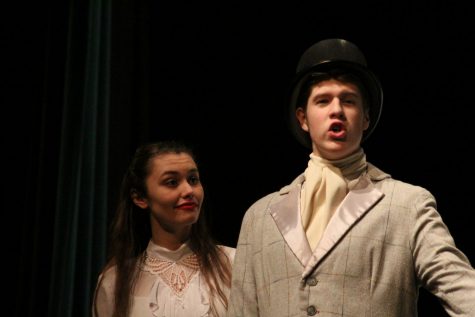 Katie Allen, Photographer
February 1, 2018
 Katie Allen...