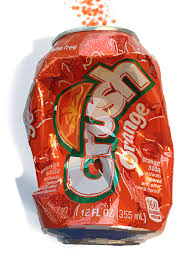 Nathan Van Zuilen, News editor
February 8, 2019
Don't know what to get your boo for Valentines Day? Don't want to spend a lot of money? Want to anonymously tell your crush you like them? Student council has the perfect solution: buy a Crush can, or rose, for your crush. Starting Monday, February 4th, the Cannon Falls Student Council will be selling Crush cans and roses for Valentine's Day. With each purchase, you are given the option to write a note to be delivered with your item. They will...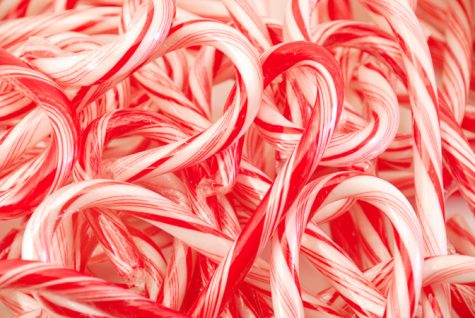 Lindy Edstrom, News Editor
January 4, 2019
Students will be surrounded by red and white on Saturday, January 12th when they attend the annual Winter Formal dance put on by student council. This year it will be held in the atrium of the high school from 8-11 pm. The student council voted on doing a candy cane themed dance which will feature free candy canes for those who purchase tickets and red and white pillars, walls, and lights. Tickets will be sold in the concession stand for $7 in advance...