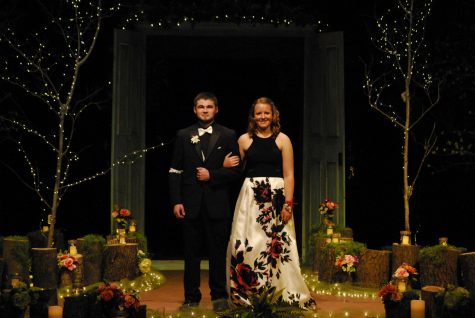 Laurie Miller, Staff Writer
May 3, 2018
Soon approximately 150 Cannon Falls students will be dancing the night away in a room full of Chinese lanterns, Shinto shrines, and many Asian accents. On May 5, everyone attending prom will be waking up earlier than on a normal Saturday to get ready for the night of their lives. Since girls will be going to their hair appointments, getting their makeup done, and sliding into their dresses on top of the numerous other things they prepared for before...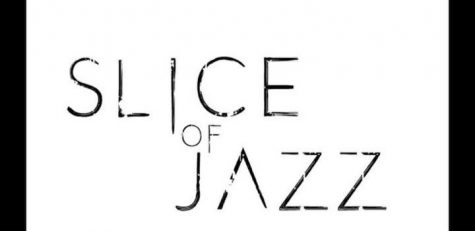 Grant Schlichting, Editor in chief
April 19, 2018
It's February 46th (April 18th), and the snow keeps falling in Minnesota. However, the cruel weather isn't affecting the spirits of jazzers in Cannon Falls as they present Slice of Jazz on Sunday the 22nd at 6:30 PM. Jazz Choir, Jazz Band, and a Jazz Combo will be featured. In the Jazz Band, solos will be performed by Kristy Allen on Tenor Saxophone, Grant Schlichting on Alto Saxophone, Ryan Schlichting and James Watson on Trumpet, and Michael...
April 30, 2018
April 2, 2018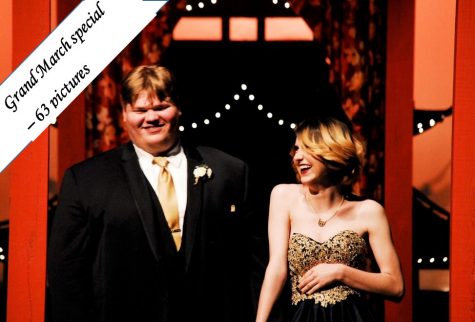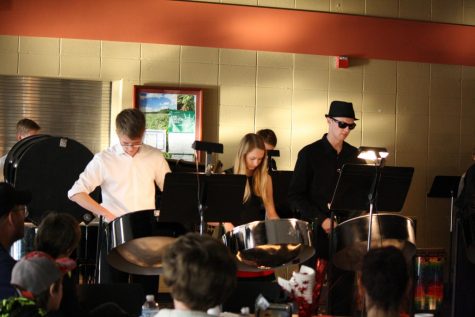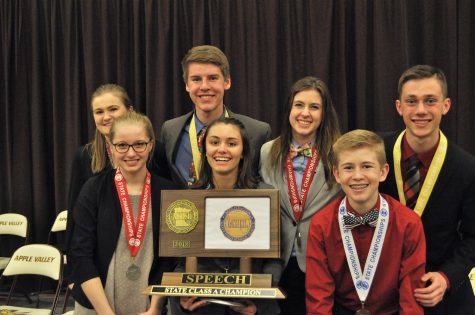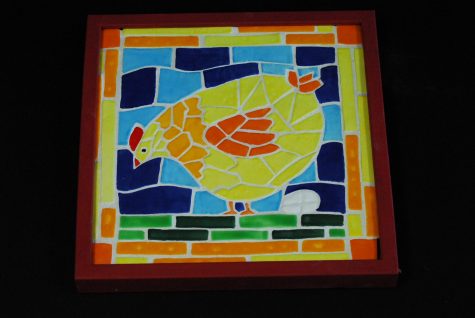 April 24, 2018
Nathan Baszuro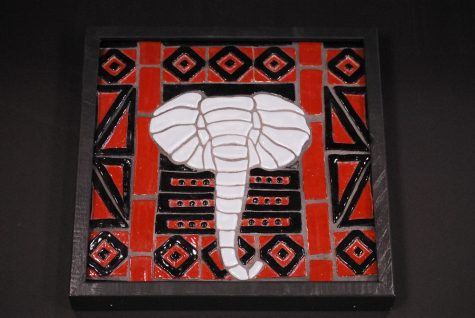 April 24, 2018
m Nathan Baszuro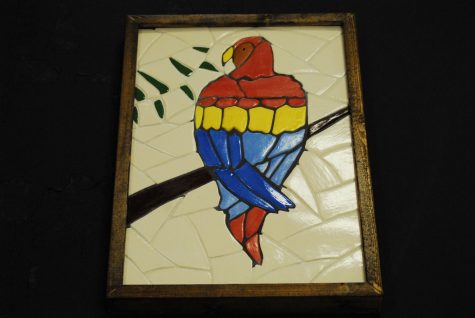 April 24, 2018
mNathan Baszuro