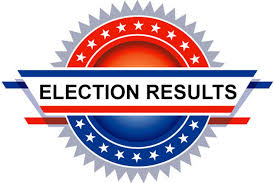 Laura Johnson, Coeditor-in-chief
November 6, 2018
As the political ballots closed at the end of the school day, the mock election results were tallied. Throughout the day, students filed in from their civics and history classes from both middle and high school to cast a ballot. The Lantern staff spent the majority of the day directing students and counting up the votes. Some students wrote in characters such as Mickey Mouse or Dora the Explorer while others wrote in their classmates' names. Despite...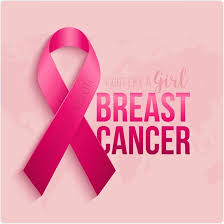 Sydney Niehaus, Lantern Staff
October 26, 2018
It's October! Even with all the exciting fall activities happening, we can't forget that it's National Breast Cancer Awareness Month. Founded in 1985, National Breast Cancer Awareness Month was established to increase awareness and raise funds for further research into the disease's cause, prevention, diagnosis, treatment, and cure. To help raise awareness, the Student Council will be collecting donations on October 22nd through the 26th,...